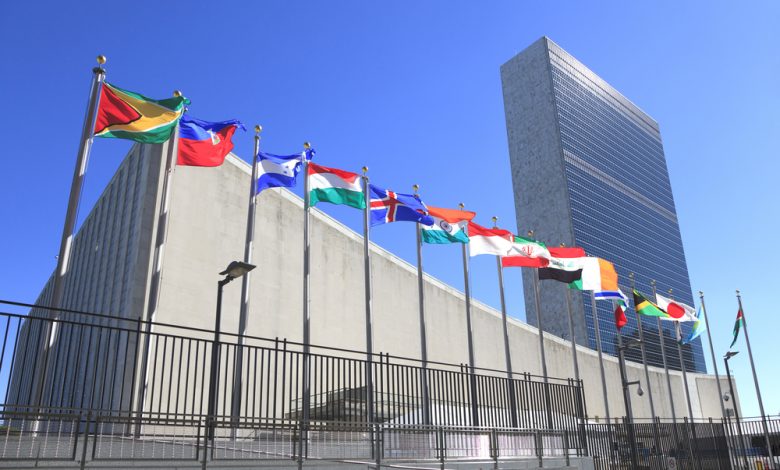 World leaders will return to the United Nations for its most critical gathering in two years today with the aftermath of Afghanistan and the COVID-19 pandemic on the agenda.
Tuesday morning's headline speakers are expected to be U.S. President Joe Biden and Chinese President Xi Jinping, who will deliver a video address. There has been increased tensions between the US and China, partially as a result of COVID as well as increasing Chinese based cyber attacks against the U.S.
Last year, there was no U.N. General Assembly as a result of the coronavirus pandemic.  All 2020 addresses had been pre-recorded. As for this years gathering, the General Assembly offered leaders a choice. They could either come to New York or address the General Assembly via the internet. Over 100 leaders will appear in person in the General Assembly hall.
U.N. Secretary-General Antonio Gutteres, in opening the event is expected to "pull no punches in expressing his concern about the state of the world, and he will lay out a vision to bridge the numerous divides that stand in the way of progress," U.N. spokesman Stephane Dujarric said.
Guterres has also recently issued a warning that the world could see new and dangerous Cold War unless the United States and China can repair their "totally dysfunctional" relationship.
Other leaders that will be speaking in person include King Abdullah II of Jordan, the president of Venezuela, and the prime ministers of Japan, the United Kingdom and India.
Prerecorded addresses will come from the Leaders of Egypt, Indonesia, South Africa and Zimbabwe, among others.