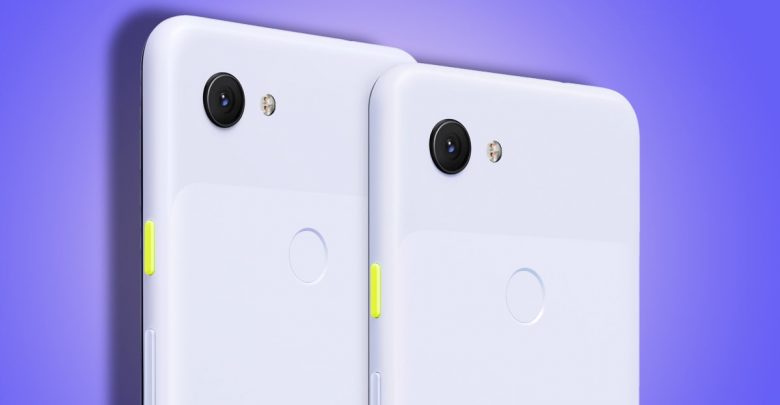 Technology
All you Need to Know About the Google Pixel 3a
Well the rumors of the Google Pixel 3A – and Pixel 3A XL – were right after all. These new phones will be available in a range of three colors, have the latest version of Android, have a similar camera to the more expensive Pixel phones and – perhaps best of all – the headphone jack is back! Here's all you need to know about the Google Pixel 3A based on what we know right now.
Name
As you might expect, Google Pixel 3A refers to the regular model while Google Pixel 3A XL is the larger model. There's no word on what the A stands for, but we'd have to guess "affordable". It wouldn't be the first time something was named randomly.
Availability
All signs point to the Google Pixel 3A being available immediately on a range of carriers. The leaks seen before the announcement suggested it would be available soon, and in fact, it's available right now.
Instead of relying solely on Verizon to carry the phone like in the past, Google is making the phone available on T-Mobile, Sprint, and US Cellular too. While AT&T isn't going to sell the phone, they will at least support it. Prepaid carrier Visible is set to start offering the Pixel 3A from June.
Of course, the Google Pixel 3A is also available through Google's own Project Fi service. It can be purchased directly from the Google Store if that's your thing.
Price
The Google Pixel 3A is sold for $399
The Google Pixel 3A XL is sold for $479
Google aimed to make an affordable version of the Pixel and, given these prices, it's fair to say they succeeded.
Specifications
The Pixel 3A comes with a 5.6 inch 2220 x 1080 display, while the Pixel 3A XL has a slightly larger 6-inch screen with a 2160 x 1080 display. Google estimates that the battery lasts for around 30 hours, which would be impressive if true. With the USB-C port, users can use the 18W wall adapter (included) to charge their Pixel 3A. Google says that around 15 minutes of charging provides about seven hours of battery life.
The phone may be cheaper, but Google didn't skimp when it came to the camera. Both the 3A and 3A XL are set to get 12.2MP dual-pixel cameras. They'll also have the same Night Sight feature included in high-end pixel models, as well as super res zoom and portrait mode. Not to mention an 8MP front-facing camera.
Both devices will come with 4GB of memory, a Snapdragon 670 processor, and 64GB of storage. The Google Pixel 3A will be built with a 3,000mAh battery, with the 3A XL having a 3,700 mAh battery.
Neither phone will have a wireless charging option, but the headphone jack helps to make up for that.