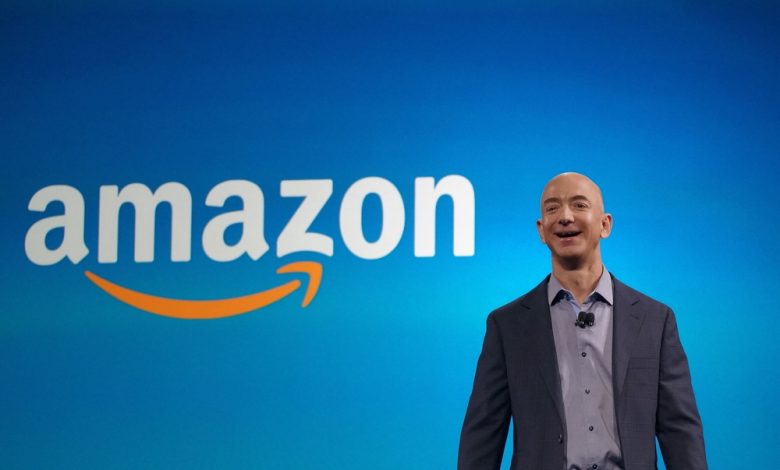 On Tuesday, Amazon launched its new free service called Sidewalk, a technology that raises privacy and security concerns.
The most controversial feature of Sidewalk is that it works by instructing the Echo or Ring device in your home to share some of the internet bandwidth so that other Sidewalk compatible devices that are within range can connect to the internet.
This means that less of the user's bandwidth and less of its neighbors' bandwidth is available to other line devices, and users will never know who is sharing their signal.
An exacerbation of this privacy issue is that Sidewalk is an opt-out service, meaning that users must actively disable it. Many people may not know that their device is connected to the sidewalk and is now part of a national network.
Amazon states that Sidewalk aims to make technology better for everyone.
Other security experts emphasize that, for reasons of confidentiality, it's not a good idea to open portals outside the secure confines of a user's home network, whatever Amazon promises.
While Amazon emphasizes Sidewalk's ability to help about a quarter of U.S. households connect and stay connected with smart home appliances, Sidewalk, for example, could significantly expand the scope of Amazon's controversial ring protection business conducted by law enforcement agencies.
It's also important to note that if someone decides to actively log out of the system and turn off sidewalk, users won't be sharing their network with neighbors, but their own devices won't have access to their network either.