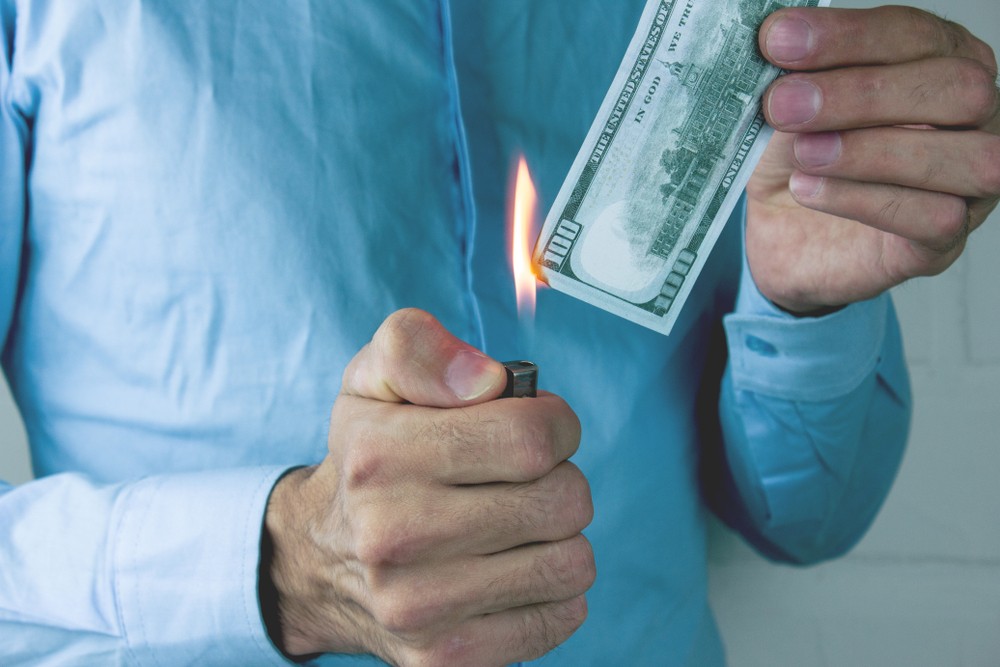 While most people have or will receive their payments as direct deposits or paper checks, close to 4 million will be getting prepaid debit cards, with a problem arising from the fact that the envelopes bear no federal markings, leading many to confuse them for unwanted credit card offers. 
Confused for Junk Mail 
The envelopes, which say "Money Network Cardholder Services," are regular white envelopes, which could be confused for junk mail – and have already been by many, who have thrown the cards away or cut them to pieces. The prepaid debit cards could contain as much as $3,400 for a family of four. 
#EIPcard recipients can check card balance & transaction history at https://t.co/EKFB5BL5AT, by calling 1-800-240-8100, or by using the Money Network® Mobile App. Cardholders can transfer funds, find ATMs, receive alerts and more. pic.twitter.com/BCDmof9ucZ

— Fiscal Service (@FiscalService) May 28, 2020
Users on Twitter have posted that despite their initial confusion and suspicion, after checking if everything was legit, confirmed that the cards are their stimulus payment, while others cut it up in little pieces, believing it's a fake card. 
The IRS said in a FAQ that the cards will bear the Visa logo, and are issued by MetaBank, adding that the letter explains that the cards are the Economic Impact Payment Card. They function the same as any debit card – you can use them for online transactions or swipe them at stores. 
While the card is free, optional services can incur fees, like a $2 withdrawal fee after the first withdrawal, and $5 for more than one in-person withdrawal, with the withdrawal limit being $1,000/day from an ATM. 
Paying rent with the cards could also be viable for many if landlords accept electronic payments or through apps like Venmo or Zelle.