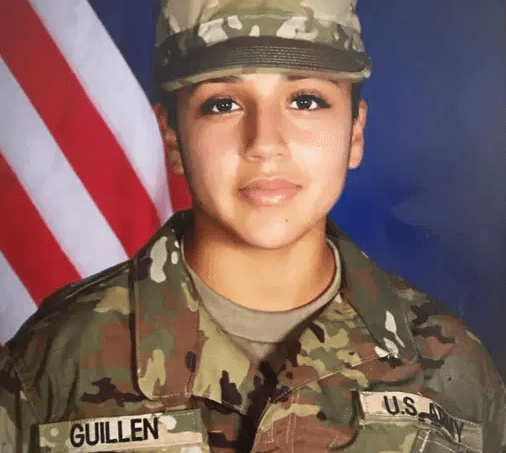 On Tuesday, US Army Secretary Ryan McCarthy suspended or fired fourteen officers and soldiers following an investigation of some violent incidents and sexual harassment against female soldiers. 
These actions are part of new Army policy changes that were taken due to the death of 25 Fort Hood soldiers and the disappearance of SPC Vanessa Guillen, whose remains were found weeks later. 
According to officials, Guillen's killer, SPC Aaron Robinson, who pleaded guilty to her murder, had sexually assaulted her.
The authorities said that it was namely Vanessa Guillen's death that induced an independent investigation revealing "a deficient climate at Fort Hood, including ineffective implementation of the Sexual Harassment/Assault Response and Prevention (SHARP) program that resulted in a pervasive lack of confidence, fear of retaliation, and significant underreporting of cases, particularly within the enlisted ranks."
After interviewing 647 soldiers, 503 of whom were women, the Independent Review Committee at Fort Hood found a "permissive environment for sexual assault" and 217 unreported cases of sexual harassment.
At the press conference on Tuesday, Ryan McCarthy stated that the issues discovered at Fort Hood are "directly related to leadership failure." 
Standing by McCarthy, Army Chief of Staff Gen. James C. McConville added that Army policy should be changed in order "to protect our soldiers so we can protect our nation."
Following the Fort Hood Independent Review Committee recommendations, the Army accepted a new policy stating that if a soldier fails to report for duty, during the first 48 hours, their status will be changed to 'absent-unknown' and the Army will "take immediate action to find them."