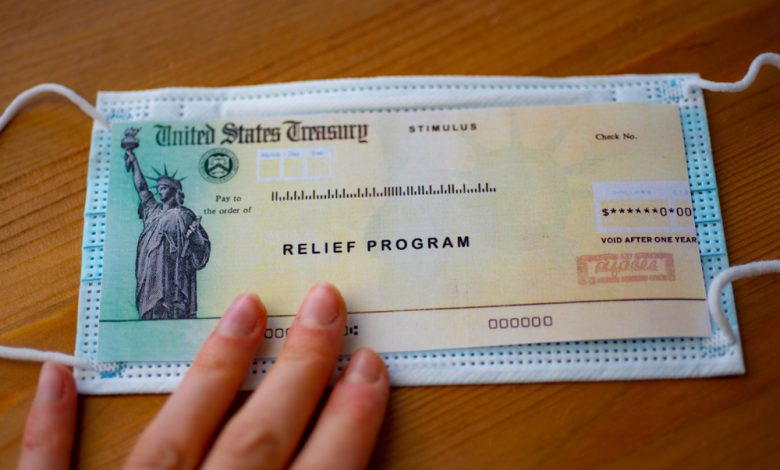 On Thursday, Joe Biden offered a $1.9 trillion relief package promising Americans $1,400 stimulus checks and a new vaccine distribution plan against the COVID-19 surge. The President-elect intends to send the "American Rescue Plan" to Congress for approval. 
According to the plan, $416 billion would help for the national vaccination program that aims to immunize 100 million US residents and reopen the schools during the first 100 days of Biden's administration.
$1 Trillion to Be Allocated for Stimulus Checks
In his Thursday speech, Joe Biden paid tribute to the people who lost their lives during the pandemic, and to those who are still struggling to pay their rents and save their businesses, pointing out that his rescue plan would help them to rebuild the industries.
Additionally, Biden urged for extending nationwide restrictions on foreclosures and evictions as "there is real pain overwhelming the real economy" and they should act immediately to build "a better, stronger, more secure America."
Under the relief package, an additional $1 trillion would be distributed among the US residents to help them struggling until the next round of stimulus checks. In this way, Americans will receive $1,400 direct payments. Additionally, the proposal seeks to extend unemployment benefits, giving $400 per week to Americans that lost their jobs due to the ongoing pandemic restrictions. 
The President-elect also asked lawmakers to increase the minimum wage to $15 an hour to help front-line staffers to battle the pandemic. Joe Biden intends to propose the second step in his State of the Union speech in February, where he will describe the investments in the separate industries, creating over 18 million jobs.