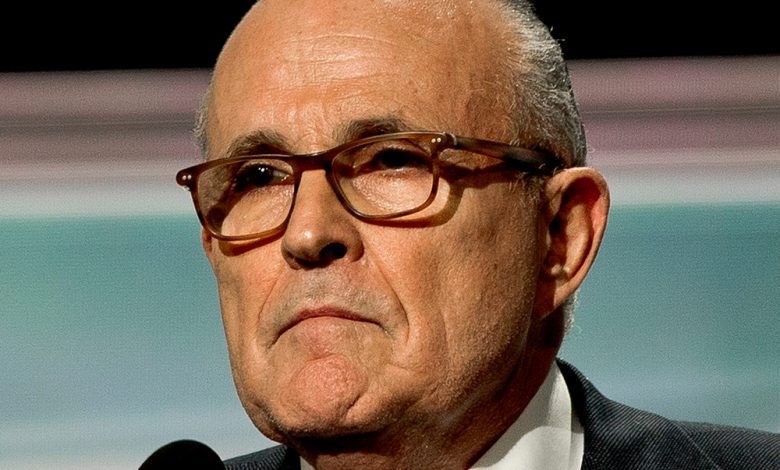 Former NYC Mayor and Attorney for Donald J. Trump, Rudy Giuliani. was barred from practicing law in New York be an appeals court that claims he made false statements while trying to get courts to overturn the results of the 2020 Election.
The attorney disciplinary committee said that there was "uncontroverted evidence" that Giuliani made false statements to the courts, the public and lawmakers as he promoted claims that the election result was marred by fraud.
The committee stated:
"This country is being torn apart by continued attacks on the legitimacy of the 2020 election and of our current president, Joseph R. Biden,"

"The hallmark of our democracy is predicated on free and fair elections. False statements intended to foment a loss of confidence in our elections and resulting loss of confidence in government generally damage the proper functioning of a free society."
According to the decision, Giuliani claimed that the investigation into his conduct was a violation of his First Amendment rights, and that he did not knowingly make false statements.
The court countered that Giuliani failed to:
"provide a scintilla of evidence for any of the varying and wildly inconsistent numbers of dead people he factually represented voted in Philadelphia during the 2020 presidential election."
Giuliani's home and office were raided in April by federal agents who took electronic devices including phones and computers, but refused to take hard drives related to Hunter Biden, the son of President Joe Biden.
Giuliani can still operate as as a lobbyist and consultant, but will likely have difficulty practicing law in jurisdictions outside of New York.