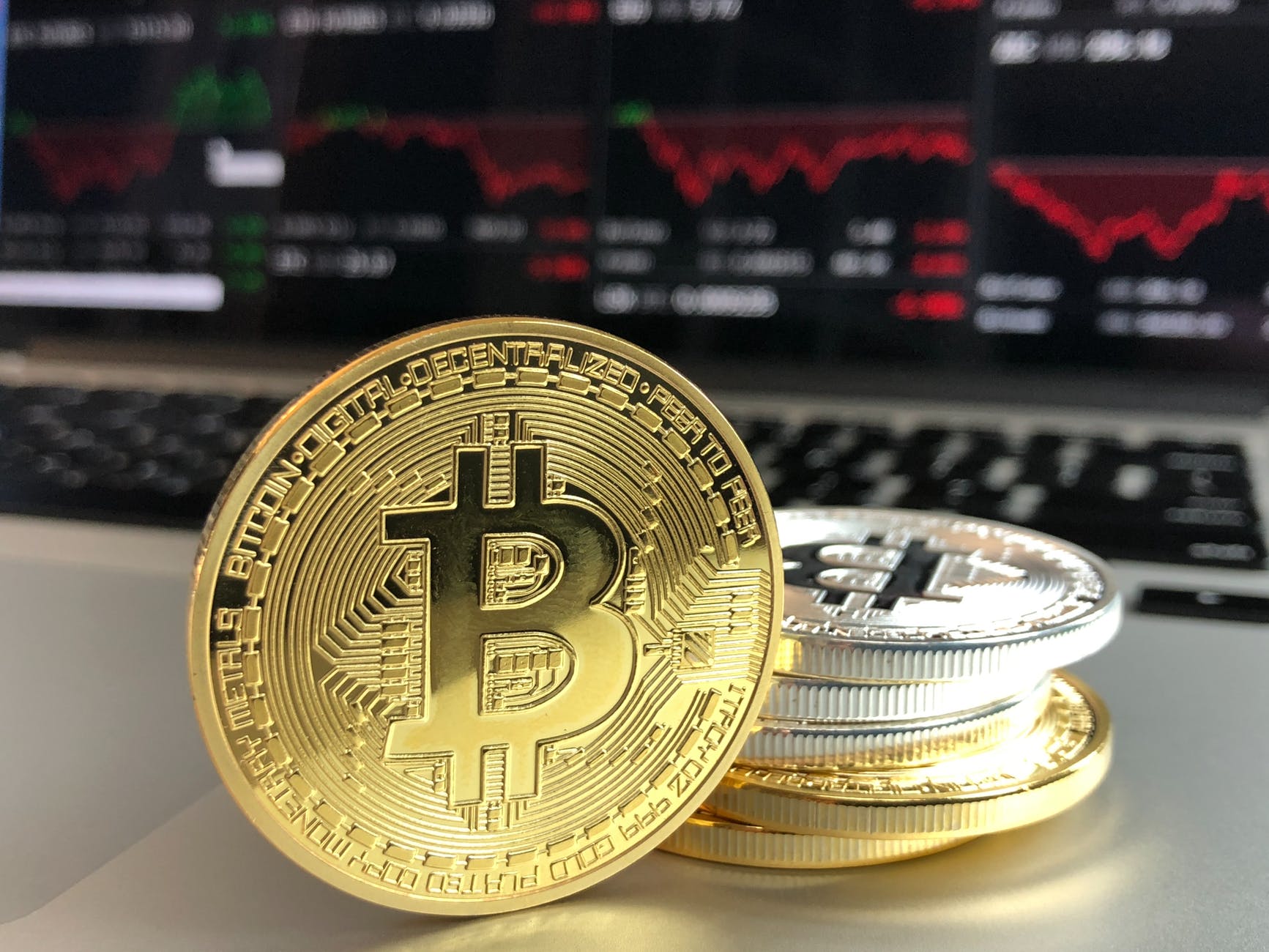 California lawmakers have approved a bill for the creation of a blockchain study group. The study group would research the benefits and applications of blockchain technology and digital currencies. The bill, Assembly Bill 2658, is headed to the Governor of California for approval. If signed by September 30, the study group will be created by July 2019 at the latest.

Thanks to Silicon Valley, California has been at the vanguard when it comes to the tech industry. Nonetheless, with the advent of cryptocurrencies and blockchain technology, California, like the rest of the country, have fallen behind when it comes to regulation, legislation, and application.

If the bill is signed, the blockchain working group will research the benefits, risks and legal implications of blockchain technology in the public and private sector. The creation of the study group and their future research has the potential of helping legislators in California and other states to assess the technical and legal implications of blockchain technology.