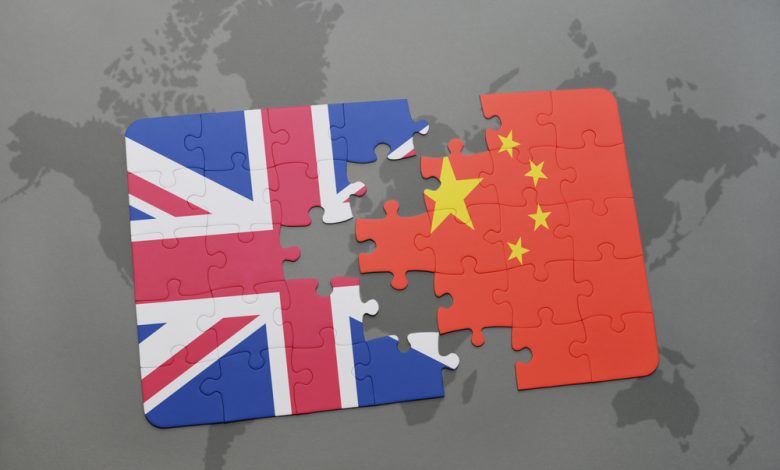 China issued sanctions on U.K. entities as a response to Britain's sanctions on Chinese individuals over alleged human rights abuses in Xinjiang.
The Ministry of Foreign Affairs imposed sanctions on four U.K. entities and nine individuals that will be prohibited from doing business with China. According to the ministry, their assets in the country will also be frozen.
China Retaliates Against the UK  
Earlier this week, China imposed sanctions on E.U. entities, with the restrictions being similar to those imposed on American politicians in January, focusing on prohibiting travel to China and doing business in the country
The Xinjiang autonomous region in China is home to Uyghur Muslims, an ethnic group that is identified as a repressed group by the United Nations, United States, United Kingdom, and others.
On Monday, the U.K., U.S., E.U., and Canada all imposed sanctions on Chinese officials, citing human rights abuses in the region – accusations which Beijing denied repeatedly.
In parallel to this, last Thursday, Swedish fashion retailer H&M disappeared from major online shopping sites in China following backlash on Chinese social media over the brand's previous statements regarding alleged forced labor in Xinjiang. Similar comments from Nike prompted two Chinese celebrities to cut ties with the sportswear brand.