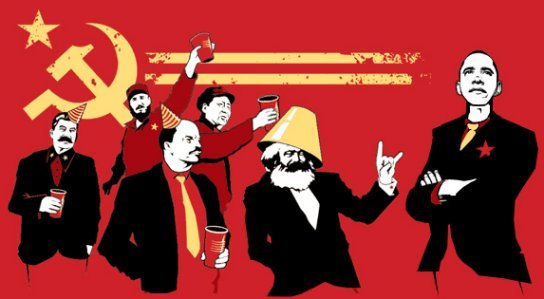 Today on @ChosenGenerationRadio:
Don Jans author Goodbye Constitution Freedom America discusses the continued push by the Democrats towards Marxist ideology. Examining the 45 goals of the Communists from 1963 to today.
Sam Nunberg fomrer Trump 2016 Campaign Aide and target of the Mueller witch hunt discusses the end of the Mueller Investigation and release of the report. Also his thoughts on the Democrats continued efforts to investigate and push for Impeachment.
Andi Buerger Beulah's Place discusses the sex slave trafficking issue here is the US. The US is the largest buyer and seller of sex trafficking in the world and girls average age is only 13. Who is doing it and how do we stop it?
Lt Col (Ret) Anthony Shaffer London Center for Policy Research discusses North Korea Russia and Iran. Also what investigations will the new AG William Barr pursue in light of the evidence against Comey, Page, Strozk, Brennan, Clapper, McCabe and the rest. Will these Impeachment efforts expose further illegal activity on the part of the deep state.