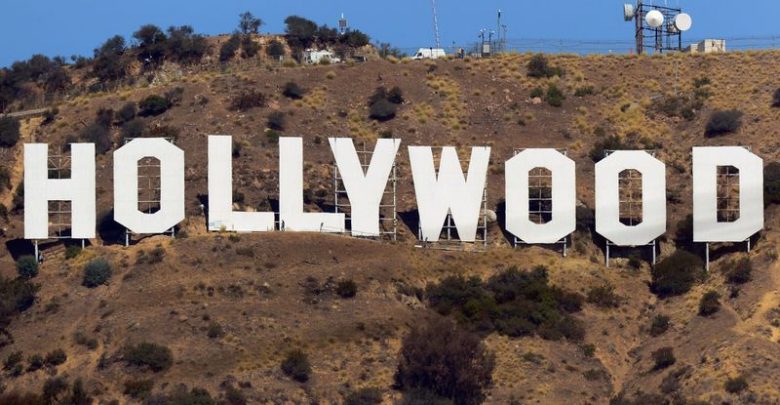 It was predicted by "experts" and expected by viewers. From the very first award to the final announcements, the 2022 Emmy Awards was full of excrement that was very similar to the "present" left in the suitcase over neatly packed clothes on multi-Emmy winner, The White Lotus.
Could you imagine Lucille Ball, Candice Bergen or Edward Asner accepting an award for filming a scene like that?
Truth be told, I love television shows and I look forward every year to the awards.  I can't wait to see the glamour.
I must admit, glamour was in style. I could easily pick a dozen gowns I loved. It was so good that I couldn't pick a standout or a trend….except Lizzo.
Hypocrisy in Hollywood. For two years, we have been told about the connections to obesity COVID. For years we watched commercials with minority actors discussing obesity and heart disease and diabetes. First Lady Michelle Obama championed health among minorities and children.
I am not a size 4. The average American woman wears a size 16. Lizzo is clearly not a size 4 or 16. Her talent is overshadowed by her presence and those gowns. Imagine a white Republican looking like her and the remarks "the left" would make.
Hollywood clearly honored women, women over 60 like Sheryl Lee Ralph and Jean Smart and women who aren't as skinny as Amanda Seyfried like Jennifer Coolidge, but ignoring Lizzo's size in the age of COVID is Hollywood hypocritical messaging.
Honoring Failing Education
Abbott Elementary is an insult to minorities struggling in schools where they fear bullying, violence and weapons. They suffer from many staff members chosen for the color of their skin and not their abilities to teach or merit based on achievement. Need proof, research what is going on in Minnesota and reactions from teachers unions. Ask the parents stuck in schools in New York, Chicago, Baltimore or Washington DC. It's not a comedy.  Talk to the parents of New York's Student Improvement Association who are protesting. They are black, Democratic and being ignored for questioning why their family members are forced into failing schools, mostly run by Black women, in middle class neighborhoods?
The show's creator, Quinta Brunson, an Emmy winner last night, has a real opportunity to take her talent and do something positive with it, like go to Washington and demand school choice options for Black families.
Emmy winner, Sheryl Lee Ralph (who I loved as an original Dreamgirl on Broadway) is an outspoken anti-republican and Black Lives Matter supporter. A native from Uniondale, New York, a headline in June was not comedy, even for ABC.  A teen on Long Island has been arrested for threatening to shoot up a school.
A 15-year-old boy was charged with making a terroristic threat for allegedly threatening violence toward students and staff at Turtle Hook Middle School in Uniondale.
The Emmys verified something few say. Award shows can only be emceed by Blacks. At least the Emmys host, Kenan Thompson, was slapped on the stage. Where were the Hispanics? Except for the stars of Squid Game, where were Asians?
The British not only gave us a king this week, and while we all mourn the loss of a true legend, Britain was clearly the winner of this battle with the wins of Ted Lasso and Succession. It's great when Americans and British work together. We might not have had an American Revolution.
Finally, the scariest part of The Emmy Awards was supporting China. Yes, supporting China.  Why is NBC partnering with a Chinese social media business that even elected officials have questioned? Concerns about Tik Tok have been voiced regarding content relating to, and the promotion and spreading of, hateful words and far-right extremism, such as anti-semitism, racism, and xenophobia.
So Many Choices And Nothing To Watch
In a year without The Crown or ignoring fan favorites like Virgin River, I feel like many of you who say, "So many options to watch and so little to enjoy." We can also now officially say, Rest In Peace, network television.
The 2022 award season is officially over. We have a few months to think about what to reward next year.