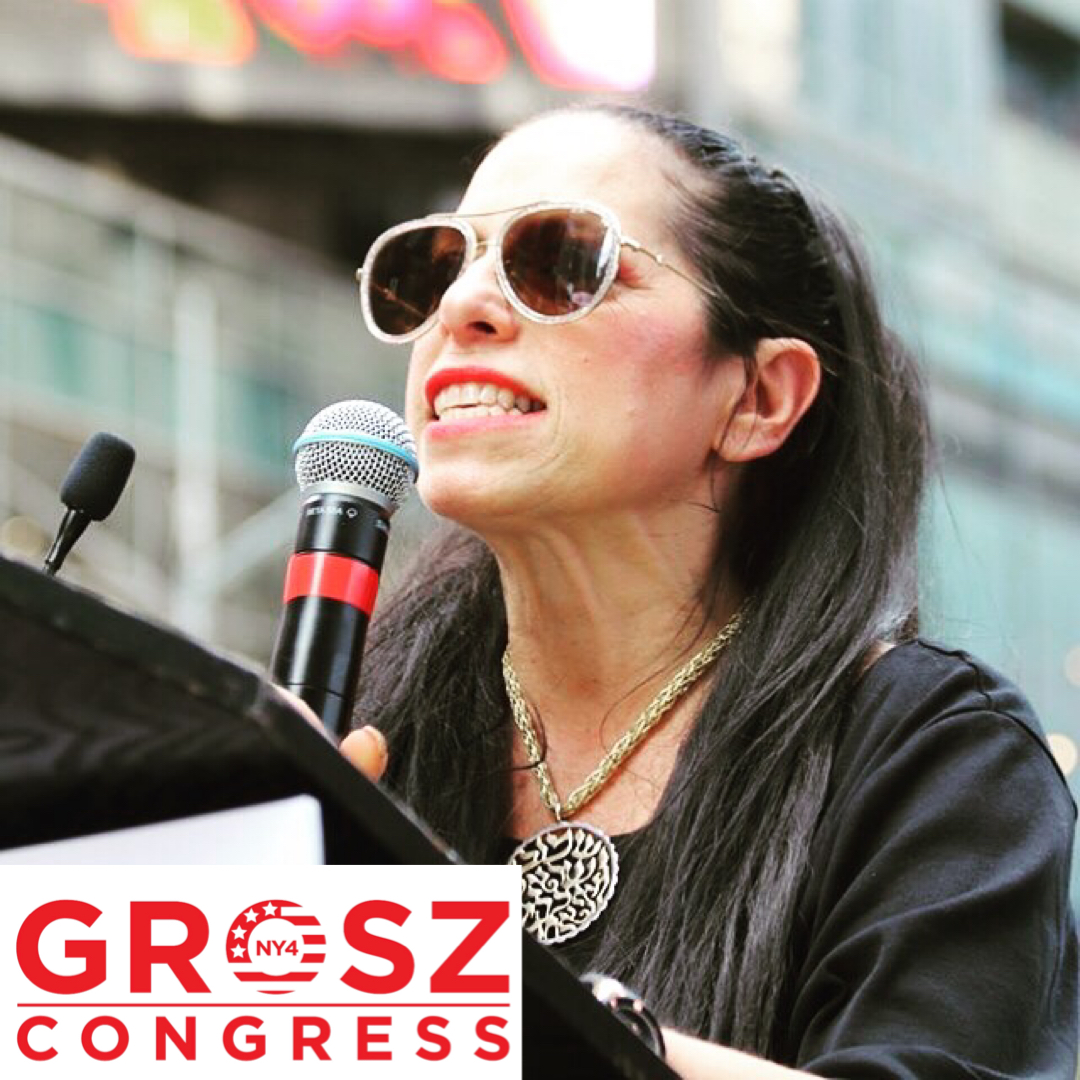 Despite bad weather and meeting in one of the country's areas with the largest amount of Coronavirus outbreaks in the country, I was able to successfully chair the March For Trump/MAGA May Day/Drive for Freedom.
The event was part of a larger national campaign organized by Women for America First.
Running an event on the Long Island/Queens border brought Patriots from out a wide range of areas including Whitestone, Floral Park, West Hempstead, Wantagh, Lynbrook and the Five Towns.
Patriots exemplified Americans exercising their constitutional rights while cooperating with Governor Cuomo's executive orders regarding social distancing.
Participants were asked to stay in their cars and share a poster on the window supporting our community, state, country and President Trump, businesses large and small and protecting themselves and others around them.
From participant and Republican/Conservative activist, Alan Skorski, "At a time in America where politicians are are scrambling to garner the spotlight for themselves, I am so proud that our President and Vice President are working round the clock with some of the most knowledgeable people in medicine and the pharmaceutical industry to heal and bring America back. I am also honored to support a tireless advocate for our district and country, Cindy Grosz, who is running for Congress in NY-4. Cindy will bring the knowledge and can-do attitude to help lead our country and President day rightful place as the most admired nation in the world."
"We must stand up for freedom and liberty. Also, our President needs to know that we are still out here supporting him in every way we can."
In our area, our local Democratic County Executive, Laura Curran, has expressed interest in reopening parts of Nassau County, including parks and gold courses. Meanwhile, Governor Andrew Cuomo says he is in charge of openings. Do we really want those opposed to our views making political decisions for us? Hasn't Cuomo made some very damaging mistakes like wasting federal funds for building mobile hospital sites and ventilators or using his offices to allow Covid-19 patients and staff to be in nursing homes?
I organized this event with America for Women First. They are planning more events for May 16th.
Women for America First, arranged to see protesters "drive for freedom" in several major cities —including New York City, Los Angeles and Chicago. They have been arranging safe, informative and legally recognized gatherings since helping then candidate Donald J. Trump win the election in 2016.
Although they planned to rally against stay-at-home orders and other pandemic measures, organizers have also said they are "not anti-quarantine" and warned supporters that the novel coronavirus is a "very real" threat to public health.
I have been asked to participate in many rallies regarding this issue, but I chose to work with people like myself who would not should disrespect to social distancing and law enforcement.
My Opponent Kathleen Rice
Congresswoman Kathleen Rice has used her paid time away from Washington DC criticizing President Trump and Vice President Pence rather than helping bring support to our neighborhoods. Rice has spoken out publicly via social media and through her media team asking for more federal money and support for all living in our district, including illegal immigrants.
There are no more moderate Democrats! She is vulnerable and we can flip this seat red!
Please join our team. We need 19 seats and true Trump Republican/Conservative supporters. Join our free Facebook Live Town Halls every Monday night, 7:30 PM, EST, where we focus on OUR issues with real answers and national support from fellow participants.