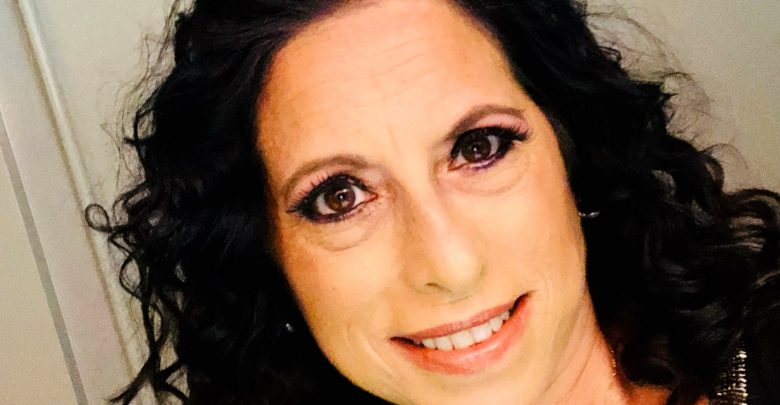 It's the first week of May and the start of Jewish Heritage Month and so far, this is what I have been witnessing as "celebrations" and highlights:
Lots of "goyim" reading off teleprompters during news broadcasts about Jewish Heritage Month for less than a minute
"Influencers" reposting each other's posts with pictures and quotes of Jewish pride
Lots of Judaica and jewelry businesses pushing merchandise with discounts
These "tokens" of recognition are nice. It's especially nice that there are places around the world where Jews can openly discuss the fulfillment of belonging to "The Chosen People."
However…
The only way to truly celebrate Jewish Heritage Month is to register, volunteer, donate and get out and vote! There was an incident in New York that proves the point- End Jewish Hate Day on April 29th.
Why would a Jewish elected official and a Jewish organization coordinate a day of awareness and action that requires Jewish activism on a Shabbos?
Worse, the local city council member Shahana Hanif, the first Muslim woman elected to the New York City Council who represents the 39th Council District, which includes parts of Borough Park, was one of two progressive members to vote against a resolution to establish an "End Jew Hatred Day."
Hanif, who co-chairs the progressive caucus, said she opposed the End Jew Hatred movement because it was crafted by what she called "far-right" Republicans, with whom she refused to collaborate - that was her "excuse." Shame on the Jews in her district who endorse, support and even thought of voting for her in the first place.
Across America, it's primary time, especially this year in local elections. Clubs representing both parties are hosting "candidate forums" that you should go to. Meet the people that decide which candidates run, staff members of the board of elections where so much of the ballot decisions are tallied and called and local leaders of businesses and media that impact your communities.
All voters are disgusted, angry and worried. Most are not happy with the elected officials in both parties. Instead of joining the crowd, Jews should take this opportunity to stand out, speak up and take part in the electoral process.
It's the only way to stop politicians and legislation against Jews and Israel.
Some Tips:
Just because someone is Jewish, it doesn't guarantee support for Jewish interests—example being Senator Bernie Sanders
Research a candidate's past before politics. What was their relationship with the Jewish community or Israel? Are they Christian Zionists or supporters of radical Palestinian terrorists?
Include Jews from all religious affiliations and backgrounds into the conversation. There is a misconception that all religious Jews are conservative republicans and all reform Jews are liberal democrats
Reinforce the importance for all Americans of a strong US-Israeli relationship for business and security issues as well as leaders in the world in democracy and social issues.
Some Good News
Despite an alarming rate of antisemitism and the increase of radical opposers, Jews and Israel still have many friends in elected positions on local, state and national levels. Jews are also in high staff positions in many offices and release the news from these officials.
I recently attended two bill events in the Capitol in Washington DC. Bill 987 recommends that the United States Mint produce the Golda Meir coin commemorating the 75th anniversary of the Israeli-US relationship and her relationship with Presidents Nixon and Carter, among others.
Then, I attended an exhibit from an artist from South Carolina who sketched and researched children who perished in the Holocaust as part of the introduction of Bill 1777. The bill directs the Secretary of Defense to establish a fund to collaborate defense projects between Israel and the United States for emerging technologies.
Among the sponsors of the bills were Democrats and Republicans including but limited to: Congressional members Debbie Wasserman Schultz, Andrew Garbarino, Joe Wilson, Marc Molinaro, Mike Lawler, Paul Gosar, Jerry Nadler, Brad Schneider, Shontel Brown and Chris Pappas.
This is a start. Now, we must rally for security, jobs, education opportunities and coalition building.
This starts by registering to vote and getting involved in those smaller elections this spring that you feel are not important. They are more significant than you know.