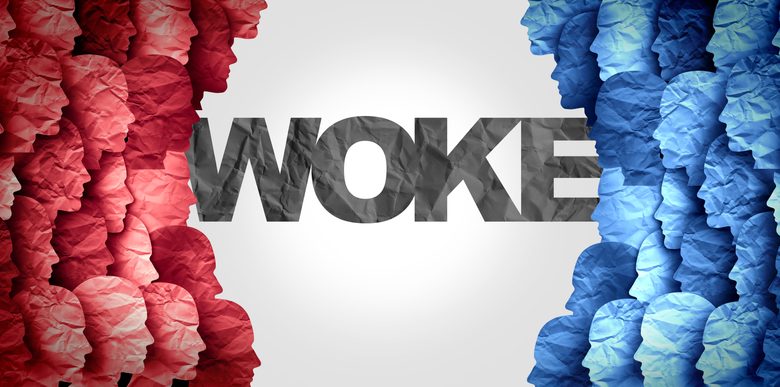 It was hard to watch.  The leftists Met Gala organizers that support rewriting the constitution and American history in our public school classrooms, redesigned "The Gilded Age."
Where was Edith Wharton, English bone China and layers of opulence served with tea sandwiches?
Anna Wintour, Editor-in Chief of Vogue Magazine and Chairperson of the Met Gala refused to feature the Trump first family in stories and on covers.
The joke is on her.   Featured guest, Alicia Keys, wore a cape featuring the skyscrapers of New York, designed by Ralph Lauren.  Woke critics loved it.  What they didn't recognize was that the exact cape was featured in fashion designer's Zang Toi's February 2020 Autumn/Winter New York Fashion Week show.
I was there. In fact, I invited Rudy Giuliani, Dr. Maria Ryan and David Webb.  We sat across from Donald Trump, Jr.,  Guilfoyle and Marla Maples.   Trump supporting celebrities and the press were all there.
As soon as I saw Keyes, I contacted Toi and posted the capes side by side on my social media.  Others noticed and reached out.
We can call Met Gala 2022 another progressive failure.  Where else would a Black Lives Matter supporting Mayor wear a custom jacket asking to end gun violence in a city he runs where gun violence increases daily?  Where else would promote a theme that was supposed to represent the time between the 1860s to 1896 and the highlights were the Marilyn Monroe dress of the 1960s worn by Kim Kardashian and a copy of a Jackie Kennedy dress worn by her mother, Kris Jenner.  (imagine republicans honoring a wife and her husband's lover like that, certainly not an atmosphere of idyllic happiness or Camelot)
The Met Gala is just the latest Woke failure.
As much as I really wanted to boycott it, the theme intrigued me.  After all, the public figures of the Gilded Age were Republicans.  Their names are forever tied to conservative views and American business growth first.  From the Carnegies to the Rockefellers, Vanderbilt to J.P. Morgan.
Republicans insisted that the broad powers of the national government be used to distribute public lands, promote the expansion of railroads and other enterprises, and encourage the growth of industry through high customs duties on goods imported from overseas. Although the Republicans' controlled the presidency from 1876 and 1892.
Did anything at the Met Gala represent this?  Men were men.  Which men were in tails and top hats?
Who can forget those beautiful, gilded age inspired tuxedos Zang Toi designed for then President Donald Trump and his sons, Don and Eric that were worn during their royal visit with Queen Elizabeth and the Royal family in 2019?
The Gilded Age theme was inspired by the popularity of the shows streaming currently, including Bridgerton and The Gilded Age.  Did any of the designers watch the shows?   We're were the hats? How many shoulders and necklines were covered with layers of lace?  I didn't see a cameo or a fan.  I did see someone wear light bulbs and Gigi Hadid, an anti-Semite, wore something that looked more like a machine to burn fat than a black tie evening gown.
Looking at that creation made me better understand why Ralph Lauren chose to copy a Zang Toi original homage to New York skyscrapers than try to explain the Met Gala failures of a Gilded Age.  After the Trump Gilded Age comes a Biden Depression.  In both cases, copying is not the best form of flattery.