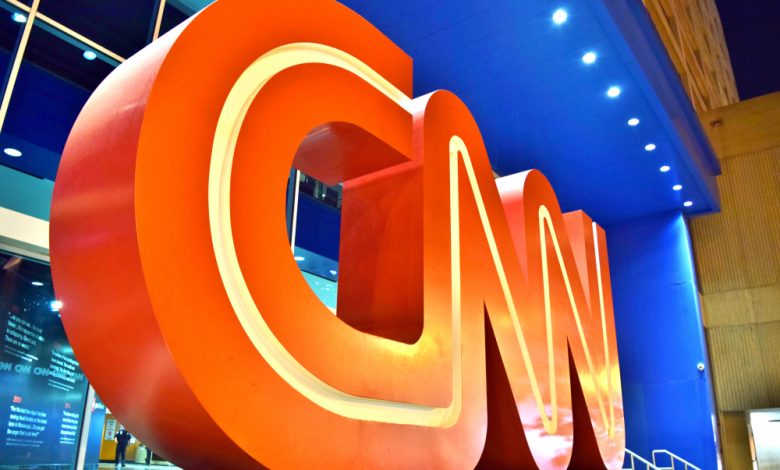 Their official statement stressed the following:
"Though the program acknowledged that hatred can come from both the left and right, it also seemed to  suggest that 90% of antisemitism can be tied to white supremacy: Poway, Charlottesville, and Former President Donald Trump not condemning David Duke 'enough' for their liking," said CJV Vice President Rabbi Dov Fischer. "There was no mention of Rep. Ilhan Omar, Rep. Rashida Tlaib, Louis Farrakhan, or the perpetrators of the clear majority of shootings, stabbings, and other random attacks that have become sadly common in places like Brooklyn, Monsey, and Jersey City. This was a deliberate whitewash, one that enables left-wing antisemitism to fester unchecked."
I have no problem calling out extremists on the right. If you have been following me for years, you know I have. I even was featured in the progressive Gothamist pointing out a local elected officials family members, friends and followers joking about the Holocaust and supporting Nazi sympathizers.
Recently, I featured on my television show a guest who shared a stage with Nazi sympathizers, even though this elected official has a 100 percent record on voting for Israel and American Jewish issues.
We need to redefine anti-Semitism, racism, and discrimination in our world today. Too many are using these words too freely and without merit. As defined and used, it has only instigated trouble people to hurt others and destroy Jewish community buildings.
Combatting Anti-Semitism Trump Style
I stood near the stage in December 2019, at the White House Chanukah party, where President Trump signed an executive order combatting anti-Semitism. I don't recall such actions by Presidents Clinton, Obama and Biden.
Yes, President Biden has many Jews in positions of power.  Some are better known than others:
Ron Klain Chief of Staff
Janet Yellin Secretary of Treasury
Alejandro Mayorkas Secretary of Homeland Security
Tony Blinken Secretary of State
Merrick Garland Attorney General
Jared Bernstein Council of Economic Advisers
Rochelle Walensky Director of the Centers for Disease Control and Prevention
Wendy Sherman Deputy Secretary of State
Anne Neuberger Deputy National Security Adviser for Cybersecurity
Jeffrey Zients COVID 19 Response Coordinator
David Kessler Co-chair of the COVID-19 Advisory Board and Head of Operation Warp Speed
David Cohen CIA Deputy Director
Rachel Levine Deputy Health Secretary
There are many more.
They have some in common with CNN, many Jews at the helm.  Wolf Blitzer, Jake Tapper, and many who left in disgrace. Dana Bash, the host of the anti-Semitism show is Jewish too. A great-granddaughter of Hungarian Jews who were not particularly observant but were murdered by the Nazis in Auschwitz during World War II.
Most of them have something in common, the need of redefining their Judaism by assimilation and intermarriage. It's their redefining of what it means to be a Jew that is confusing their desires to redefine anti-Semitism.
You can't have All Lives Matter, or Black Lives Matter until you have Jewish Lives Matter, by Jews.