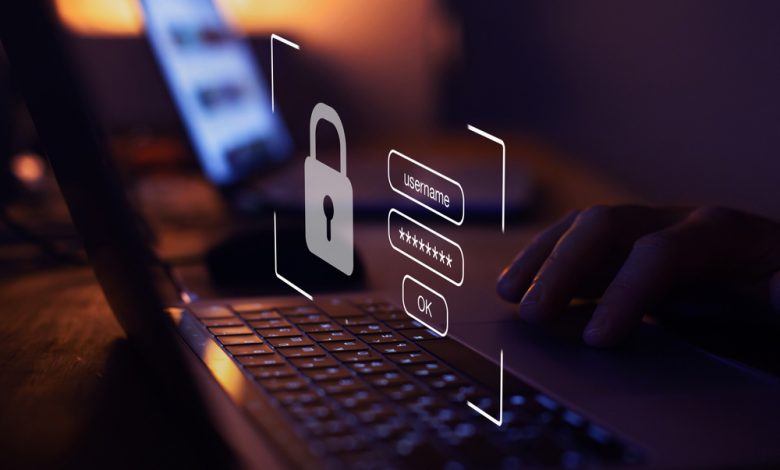 Jen Easterly, the director of CISA (Cybersecurity and Infrastructure Security Agency) recently announced the agency was forming a cyber defense center. The center aims to boost collaboration between private companies, local governments, and federal agencies before cyberattacks happen rather than afterward.
Addressing the Black Hat security conference in Las Vegas as part of one of her first public appearances since being confirmed as the agency director last month, Easterly said the Joint Cyber Defense Collaborative (JCDC) would look to improve and foster teamwork that normally only happens after major incidents, such as the recent Kaseya and SolarWinds attacks.
"While some of this work is happening in pockets, most of it is reactive," said Easterly. "The unique value add of the JCDC is to create a proactive capability for government and private sector to work together closely before an incident occurs to strengthen the connective tissue and ensure a common understanding of the process."
She said the collaborative was formed for tasks such as developing comprehensive plans against cyberattacks. Several companies have already signed up to help develop the center, including Amazon Web Services, Google Cloud, AT&T, Microsoft, Lumen, and Verizon.
This wouldn't be the first time that there has been a concentrated effort to bring together government and industry on cybersecurity.
"We all know that phrases like 'public-private partnership' and 'info-sharing' have become hackneyed bumper stickers," Easterly said. "My goal is to ensure that new life is breathed into them, to turn public-private partnership into public-private operational collaboration, and information sharing into something that is always timely, relevant, and most importantly, actionable — able to be used by a network defender to help increase the security and resilience of their networks."
This new initiative is the latest to come from the Cyberspace Solarium Commission to be accepted by a newly-appointed member of the current administration. Former commissioner member Chris Inglis, who now serves as the National Cyber Director, last week endorsed the creation of a new bureau of cyber statistics.
Easterly's speech at the conference served to do more than just announce the collaboration. It also helped introduce her to a vital audience and appeal to them for support. She asked attendees at the conference to help develop a deeper cybersecurity workforce and consider coming to work for CISA.
Easterly has a strong career including assisting U.S Cyber Command and taking an active role in investigating the September 11th terrorist attacks. She also has an eye for puzzles and a keen interest in Rubik's cubes in particular. At age 11 she was known to challenge store owners to give her a free Rubik's cube if she could solve it in under two minutes.
Easterly says that imagination is the "magic fuel" for solving problems, stating;
"Imagination brings us innovation. Imagination enables resilience. Imagination makes us better leaders. Imagination makes us better problem solvers. Imagination makes better hackers."