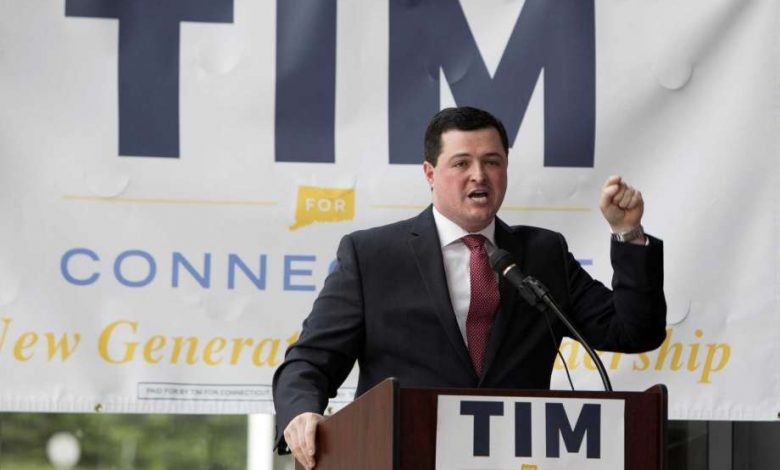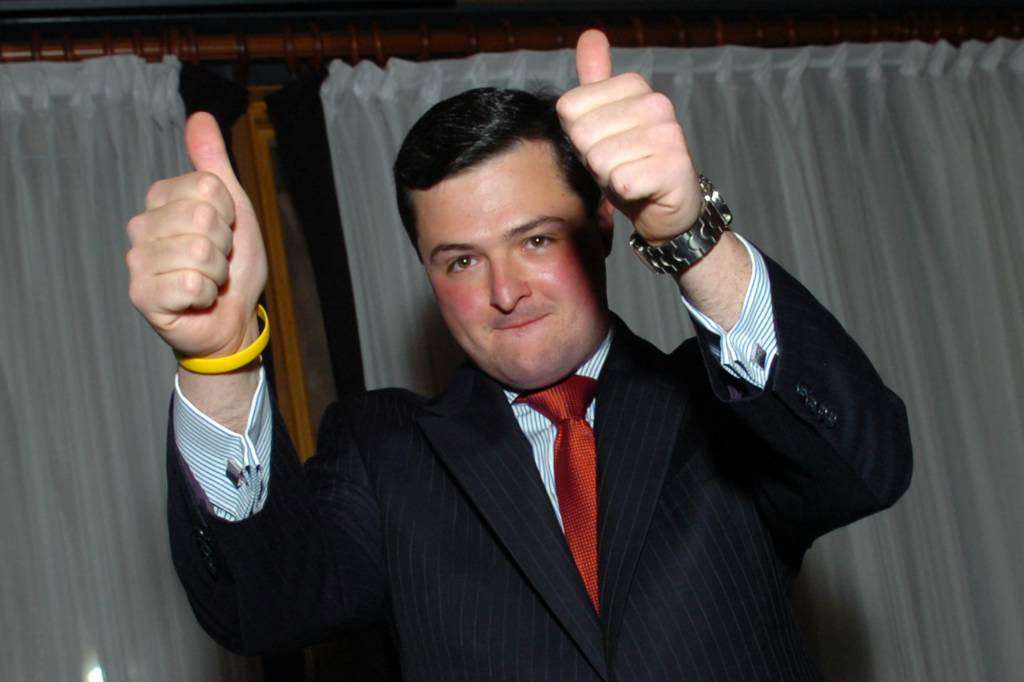 The Northeastern US has been a liberal stronghold for many decades. Although states like New Jersey and Massachusetts have both elected Republican governors in their recent history, taxes and big government are still firmly the order of the day in both.

The State of Connecticut offers the promise of a "Red Wave" this coming November as the increasingly Unpopular Governor, Dannel Malloy, will not be seeking reelection, and a bit further back in the states history was a rich tradition of Republicanism.

This weekend at Foxwoods Resort and Casino, Regional Delegates from around CT came together in support of their preferred primary candidates in an effort to whittle down the choices for Governor and US Senator, among other positions.

Reactionary Times had the opportunity to speak with CT GOP Chairman JR Romano and the very conservative State Representative Rob Sampson. Here are their takes on the future of the State and of the Country:
CT GOP Chairman JR Romano talks to Reactionary Times Editorial Director Julio Rivera/ConservaRican. #TakeBackCT

Posted by Reactionary Times on Saturday, May 12, 2018
CT State Representative Rob Sampson joins Reactionary Times. #CTGOP

Posted by Reactionary Times on Monday, May 14, 2018
The results of the convention were as follows via www.reclaimct.com:

Mayor Mark Boughton (R-Danbury) defeated former First Selectman Tim Herbst (R-Trumbull) and businessman Steve Obsitnik on the third ballot to win the CT GOP's endorsement for governor.

State Sen. Joe Markley (R-Southington) won the party's endorsement for lieutenant governor on the first ballot.

Mayor Erin Stewart (R-New Britain), who dropped from governor to lieutenant governor on Friday, and First Selectwoman Jayme Stevenson (R-Darien), have vowed primary challenges.

Attorney Susan Hatfield won the party's endorsement for attorney general. John Shaban qualified for a primary, and will compete.

Thad Gray won a closely-contested fight for the treasurer nomination. State Sen. Art Linares (R-Westbrook) will challenge Gray in a primary.

Susan Chapman won an uncontested fight for secretary of state, and First Selectman Kurt Miller (R-Seymour) defeated businessman Mark Greenberg in the comptroller fight. It's unclear if Greenberg will challenge.

Matt Corey won the party's nomination for U.S. Senate. It's unclear if Dominic Rapini will challenge in a primary.

Former Mayor Manny Santos (R-Meriden) won the party's nomination for the competitive Fifth Congressional District seat. Southbury's Ruby O'Neill will primary, but it's unknown if businessman Rich DuPont will do the same.