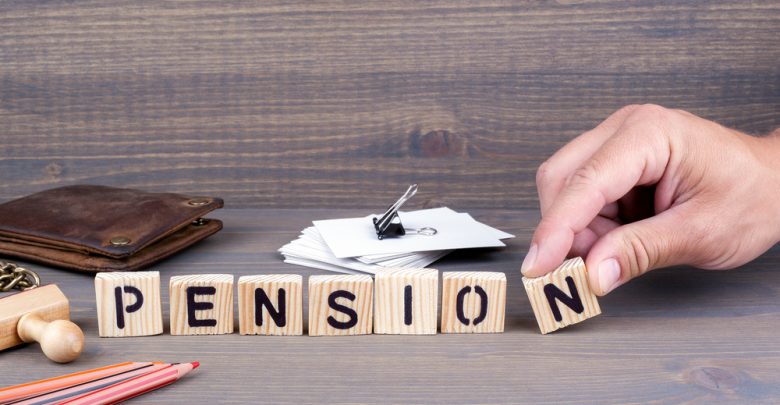 Corporate pensions continue to disappear. Are they soon to be extinct?
The Horrible State of Pensions
A report from human resources consulting firm Mercer shows pension plans on their deathbed, as almost 63 percent of pension funds are considering "termination" of guaranteed benefits to new workers within the next five years, closing pensions off to any potential future participants.
Mercer's report shows that by the end of 2019, the average pension plan had around 85 percent of the necessary funds to meet its obligations. Low interest rates have been pushing funded positions lower this year, as the cost of the promised payments to retired workers keeps on escalating.
Most companies in the U.S. do not offer defined-benefit pensions anymore. October saw General Electric offering their former employees buy-outs. Around 100,000 former workers of the company have not begun receiving their pension. Another 20,700 salaried pensioners saw their retiree payments frozen by the company:
"Returning GE to a position of strength has required us to make several difficult decisions, and today's decision to freeze the pension is no exception," chief human resources officer at GE, Kevin Cox
Defined-benefits pension plans have gone down by a staggering 73% from 1986 to 2016, per the Department of Labor's Employee Benefits Security Administration. Some of the reasons include risk, costs, declining union power and an increase of interest towards the much safer 401(k)s.