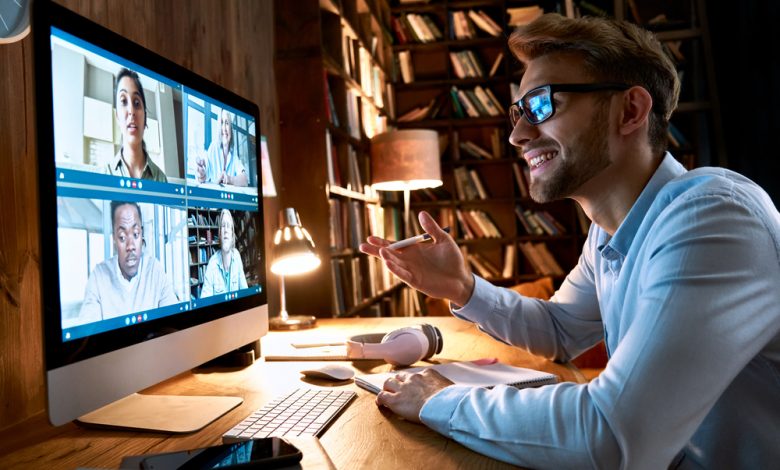 The world hasn't been the same since the start of the COVID-19 pandemic. It'll likely never go back to "normal." Nowhere is this more evident than the changes to how people work. More people are working remotely than ever before. Here's how the COVID-19 pandemic is making remote work mainstream.
Everyone is Feeling the Benefits
People have talked about the benefits of remote work for years. How you don't have to commute. How you have more time in the morning to do whatever you want. Now everyone is feeling those benefits for themselves.
It's hard to change your life so much even if you know something is good for you. Most people weren't going to try remote work until they were forced to. The pandemic forced them to and now they're seeing the benefits.
We Don't Want to Go Back
Don't believe all those articles about people wanting to return to the office. Sure, there are plenty of people who do, but the majority of people don't. We don't want to go back to the office. We've tasted the freedom that comes with working from home. Who could want a return to the drab and dire office environment?
There are more people choosing to stay at home than go back to the office. Some people might be willing to meet in the middle and work a mixture of remotely and at the office, but don't fall for the fake hype – barely anyone is excited about a return to regular working conditions.
It's Become More Accessible
Something can only become mainstream when everyone is doing it – and has access to it. One reason there were so few remote workers before was that companies didn't let you do it. You had no choice but to work at the office. You could go self-employed, but that brings a different set of challenges. Remember, there's a difference between being a remote worker and being self-employed.
Employers are accepting that people want to work from home but keep the benefits of having gainful employment, such as health insurance and a 401(k). Opening the door for remote work gives employers access to better talent. You'd be surprised how far companies are willing to go to secure the right people and retain them.
The changes forced by the COVID-19 pandemic have made remote working more accessible, making it more mainstream. It'll be interesting to see how the remote working boom continues into a Post-COVID era.