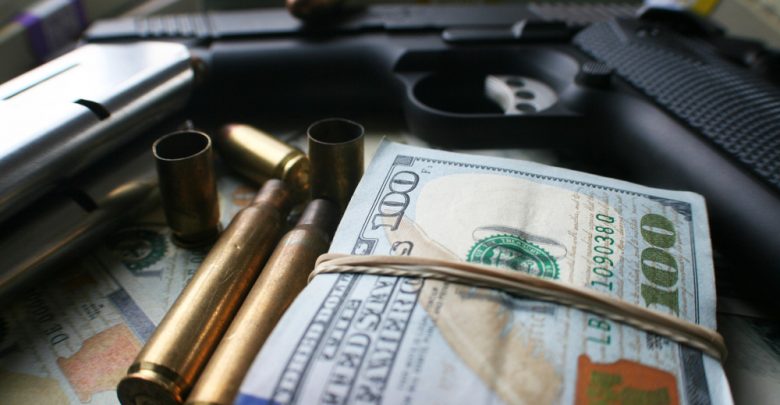 World
Criminal Culture Continues in Mexico
Former President Felipe Calderón will not be investigated, Mexican President Andres Manuel Lopez Obrador says.
Drug Cartel Bribes
"There won't be an investigation because it would create the perception we're doing it for political purposes," Lopez Obrador said when asked if Mexico would be investigating former President Calderón.
One of Calderón's onetime aides was charged with accepting bribes from a drug cartel and arrested in the United States, prompting many to question if Calderón could be involved as well.
President Lopez Obrador also addressed on who would take care of the issue, Mexico or the US. Ex-security minister Genaro Garcia Luna is the charged official, and he has waived his right to a detention hearing in a federal court in Dallas, Texas.
"And if they decide to open a case, it's a decision of that independent authority," the President said, in reference to Calderón, but also added that Mexico would cooperate with US authorities in investigating Garcia Luna.
The Mexican President did not deny the possibility of investigating ex-presidents, however, saying that if it was something the Mexican public demanded, his administration would respond in a fitting manner.