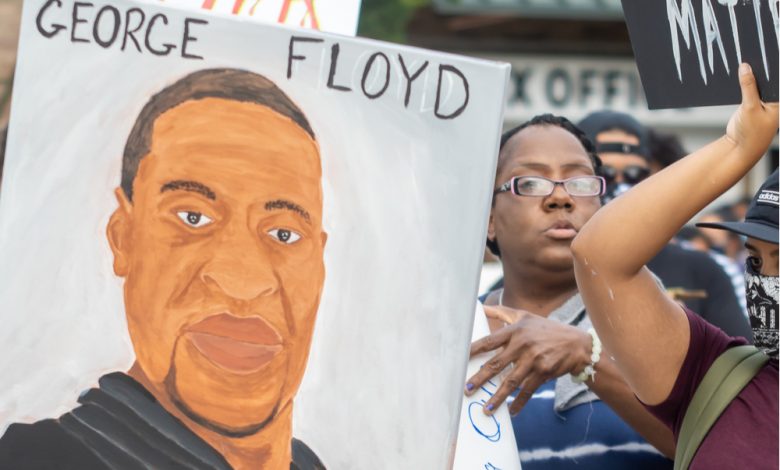 Last week marked the one-year anniversary of the death of George Floyd while in police custody in Minneapolis. In the time since, America endured perhaps the longest expended period of civil disobedience in at least the last 50 years, as protests that were initially intended by some to be peaceful, disintegrated into chaos and fiery violence that left dozens of Americans dead, while still not solving the root problem that many of the protesters came to speak out on in the first place - Police Reform. The past year also saw the Police officer at the heart of the controversy, Derek Chauvin, be found guilty of second-degree unintentional murder, third-degree murder, and second-degree manslaughter by a jury of his peers after just 10 hours of deliberation.
Just this year, several new initiatives have sprung up to attempt to address what some call failures in policing. These initiatives include a flurry of bills that have popped up in the state of Oregon that are championed by Oregon State Representative Janelle Bynum, some of which would require police departments to ask applicants about their opinions on race and diverse cultures and then rigorously evaluate their answers, while others call on police to investigate potential gender-based hate crimes, require officers to report misconduct by colleagues, and train officers to perform CPR and call for emergency medics if someone suffers medical distress while restrained.
On the national level, Senator Tim Scott of South Carolina this week set a 'June or bust' deadline on police reform talks, adding that "I think we have three weeks in June to get this done."
Scott's comments came after he declined to publicly embrace the May 25 unofficial deadline that came and went this week that had been pushed for by President Biden and top Democrats who had hoped to be able to announce a deal by the one-year anniversary of George Floyd's murder.