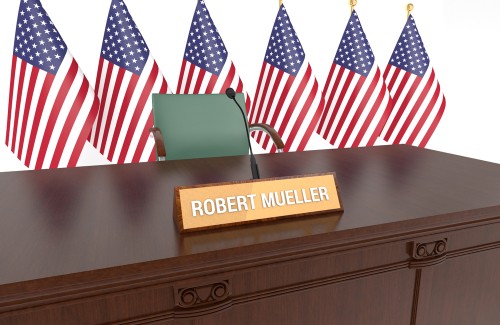 John Durham's probe into the FBI and the Justice Department for potential misconduct in the 2016 election and through the spring season in 2017 has now become a full-blown criminal investigation.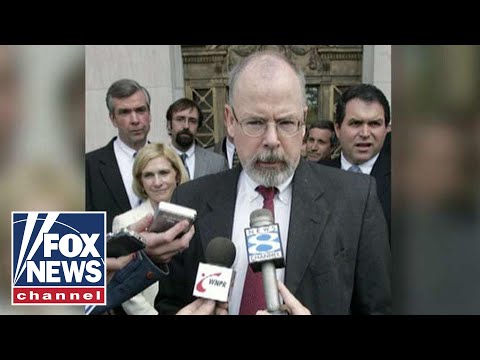 With an upcoming report from DOJ Inspector General Michael Horowitz on alleged surveillance abuse against Trump by the FBI, this now grants the investigation a new status, allowing Durham to subpoena witnesses, file charges, and impanel fact-finding grand juries. Horowitz also announced on Thursday that the report would be available soon with fewer redactions and new evidence. 
The trip featured Attorney General Bill Barr, who told officials in Italy that he "needed a conference room to meet high-level Italian security agents where he could be sure no one was listening in," in which a taped deposition made by Joseph Mifsud was played, a professor linked to George Papadopoulos, who is believed to have told Papadopoulos of potential "dirt" on Clinton that the Russians have, something Papadopoulos has suggested as part of a setup by intelligence agencies. 
Durham also expressed interest in questioning former Director of National Intelligence James Clapper and former CIA Director John Brennan, both of which were at the helm of not only Mifsud and Papadopoulos' talks and alleged setup, but also an unverified and widely discredited dossier by British ex-spy Christopher Steele during the 2016 election, a dossier funded by the Hillary Clinton campaign and Democratic National Committee to justify a secret surveillance warrant against Carter Page, former Trump adviser in the elections. 
While nothing came out of the dossier, and it was almost entirely discredited, House Judiciary Committee Chairman Jerry Nadler and House Intelligence Committee Chairman Adam Schiff still believe that Trump's administration has been unlawful. 
Additionally, never-before-seen texts were revealed by Republicans on Thursday, ones regarding systemic leaking at the FBI, from Peter Strzok, former FBI agent. 
"I'm beginning to think the agency got info a lot earlier than we thought and hasn't shared it completely with us. Might explain all these weird/seemingly incorrect leads all these media folks have. Would also highlight agency as a source of some of the leaks," Strzok wrote.