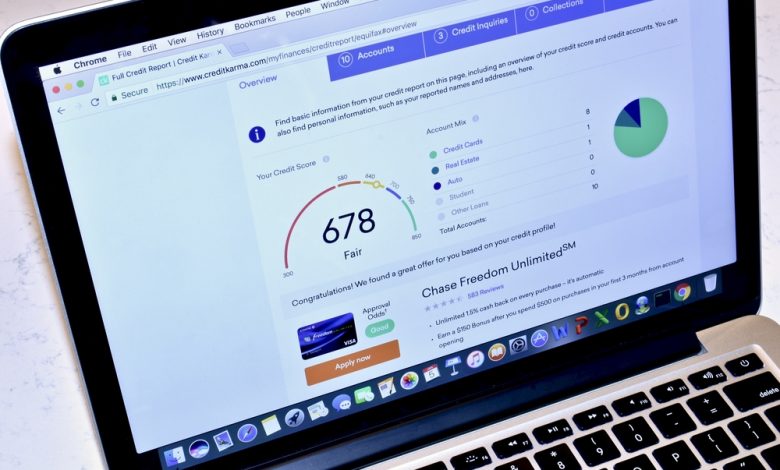 The Department of Justice granted a $7 billion consent decree to Intuit (Nasdaq: INTU) for the acquisition of Credit Karma. Additionally, Credit Karma's agreement with Square (NYSE: SQ) will deprive its Credit Karma Tax business to Square. The transaction with Square is proportional to Intuit's acquisition closing of Credit Karma, among other customary closing conditions. 
Intuit and Credit Karma Join Forces
The CEO of Intuit Sasan Goodarzi stated that they were excited to reach this milestone which brings them "one step closer to transforming personal finance by making it simpler for consumers to find the right financial products, put more money in their pockets, and provide financial expertise and advice." 
Goodarzi also added that they are "pleased to have cleared this necessary regulatory review with the DOJ and appreciate their careful consideration of this transaction."
The agreement between Intuit and Credit Karma could not come at a better time as a large number of consumers' personal finances are in disarray due to the ongoing pandemic. 
According to the statistics, 62% of the US consumers are currently living paycheck-to-paycheck, 75% are concerned about their bills and their ability to meet loan payments, 33% have lost their income, and household debt has hit $14.3 trillion due to the global pandemic.