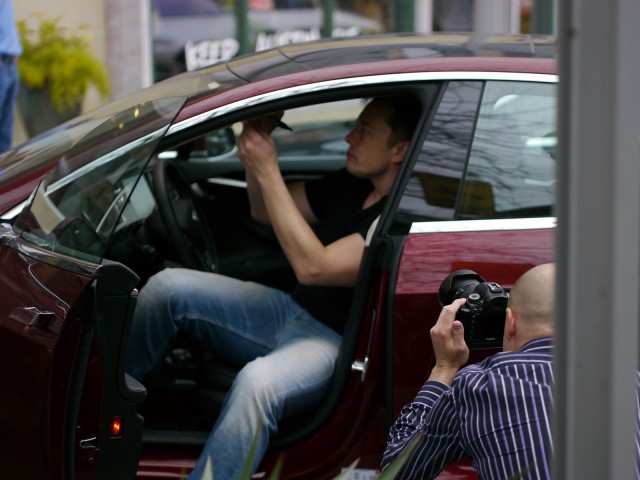 America
Elon Musk Steps Down As Tesla Chairman: What Does This Mean For The Company?
Adjudication

In September 2018, Elon Musk and the Securities and Exchange Commission came to an agreement. The agreement stems from a lawsuit filed against Musk by the SEC after Musk's attempt to take Tesla private. Musk had Tweeted on August 7, 2018, he was going to take the company private for $420.00 per share.

Musk and the SEC then reached an agreement before Musk backed out. Musk changed his mind and said he would settle, the SEC was closed and the SEC attorneys did not receive the agreement until the next day. The SEC filed a securities fraud suit citing that Musk's claim, "funding secured" was false and misleading.

Musk had forty-five days to step down as chairman of the board and appoint new leadership or Musk would pay a 20 million dollar fine. Musk can neither admit or deny guilt of securities fraud. He is forbidden from making any public statement that he did nothing wrong. Musk will have an attorney oversee his Tweets.

Musk has made no effort to prepare another the take the reins of Tesla, like Steve Jobs did at Apple. Musk has declined to hire a number two executive for the company even with calls for him to do just that. Quite the contrary is true with Musk's other major company, SpaceX, a rocket-ship builder, that has a team of qualified execs to fulfill his vision.

What About Tesla?

Without Musk, what is the future for Tesla? A new leader would likely not come from the auto industry, who will step up to be counted is anyone's guess. Taking into consideration the company's financial instability, production and logistics troubles, who would want to?

The problems that can arise from Musk's run-in with the SEC could center around this debt-burdened company's ability to raise cash. Some analysts believe for Tesla to move on, the company will have to pay down its debts and invest in the business.

The other uncertainty is Musk's strong will to maintain control. Even though there is now a mandate for him to step down, will he really let go? Will Musk accept a lesser role in the company?

Will He Stay Or Will He Go?

With all the troubles for Tesla, there is another looming menace, Tesla becoming a target for acquisition. Some of the heavy hitters mentioned are General Motors, Mercedes, and Apple to name a few.

Can Elon Musk do what Bill Ford did in 2006, and name a replacement for him as CEO and still remain at Tesla?

There are some from within Tesla who say that Musk's "do it my way" tendencies have been somewhat of a problem for workers and management. It appears  Musk's need to maintain control is the reason he has not built a competent management team around him.

Musk has kept Tesla afloat due to his ability to access the markets, obtaining millions upon millions of dollars to finance his vision. Whatever the outcome, Tesla will have to depend on raising needed cash through capital markets.