How-to Guides
Exploring the JXR Image Format: Free Online & Desktop Conversion Tools & Opening JXR Files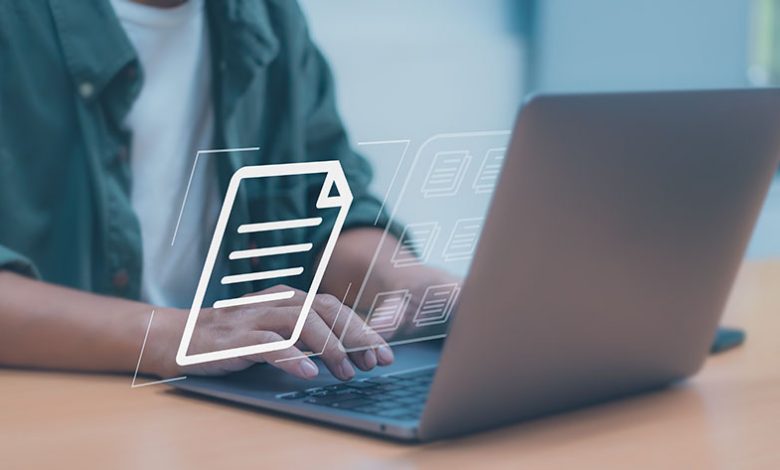 The JPEG Extended Range (JXR) is a still-image compression standard and file format developed by Microsoft, named initially HD Photo. The JXR format is designed to compress continuous-tone photographic images efficiently. The format supports both lossy and lossless types of compression, making it a preferred image format for specific applications such as Ecma-388 Open XML Paper Specification documents.
The JXR, with file extensions .jxr, .hdp, and .wdp, is a JPEG-encoded image file containing graphics, chroma, and metadata that can be compressed using lossless or lossy techniques. The structure of a JXR file is similar to a TIFF-like format that uses a table of Image File Directory (IFD) tags to store image data, metadata, optional alpha channel data, optional Exif metadata, and optional XMP metadata stored as RDF/XML.
The JXR format offers improved color accuracy and supports lossless compression compared to the standard JPEG format. The ability to store high-resolution images without perceivable loss in quality makes JXR advantageous for editing and storing high-resolution images.
Using Free Online Tools to Convert JXR Images
Various free online tools can be utilized for converting JXR images to JPG, PNG, or PDF formats. These services allow straightforward file conversions without software installation, providing practical solutions for occasional conversions. Here are some of the more popular tools out there:
OnlineConvert.com. OnlineConvert.com is a converter tool that includes support for JXR image conversions. It is easy to use, with an interface that guides users through the conversion process. Before conversion, you may adjust the settings to customize output quality, size, and other parameters.
File-Converter-Online.com. Another effective tool online for converting JXR to JPG or PNG is File-Converter-Online.com. You visit the converter page, upload the JXR image file from local storage, Google Drive, or Dropbox, select JPG as the desired output format, and click the "Start Converting!" button. With a maximum upload size of 750MB, File-Converter-Online.com supports larger file conversions without compromising image quality. The lack of registration and compatibility across Windows, Apple OS X, or Linux makes this service extremely accessible.
Other Online JXR Converter Tools. Other online platforms like CDKM.com, AConvert.com, and CoolUtils.com also provide JXR to JPG, PNG, or PDF conversion options. Each site has unique features, providing alternative ways to convert images. While some may highlight quick conversions, others may offer advanced customization options, such as adjusting color and compression settings before the conversion process.
Using Free Desktop Applications to Convert JXR Images
In addition to online tools, several free desktop applications can easily handle JXR image conversion. These software provide offline solutions and often come with added features for image editing and enhancement.
XnConvert. XnConvert is a powerful and free cross-platform batch image processor, that allows you to combine over 80 different operations. It's compatible with 500 formats and lets you apply various filters and effects. XnConvert is multi-platform and available for Windows, Mac, and Linux. It provides an easy solution to convert JXR files into JPG, PNG, or PDF formats.
ImBatch. ImBatch is another free software that supports the conversion of JXR files. This powerful tool supports various image formats and provides flexibility with a task-based setup that allows users to organize conversion tasks in a queue. Similar to XnConvert, ImBatch can handle batch conversions effectively.
GIMP. GIMP (GNU Image Manipulation Program) is a free and open-source application that is great for tasks such as photo retouching, image composition, and image authoring. It works across several platforms and is considered one of the best free alternatives to Adobe Photoshop. Beyond image editing, GIMP can also be used to convert JXR files into JPG, PNG, or PDF formats with relative ease.
IrfanView. A free image processing software available for 32-bit and 64-bit Windows desktop environments. With IrfanView, users can open and view JXR files and edit or convert them. Upon encountering a JXR file, right-click or long-press the file, then select "Open with" and choose IrfanView as the application. This will display the JXR image file in the software, ready for viewing or further processing.
It is essential to install the correct software to avoid errors such as "Windows cannot open this file." Sometimes, you can display a JXR file directly in the browser by dragging the file onto the browser window.