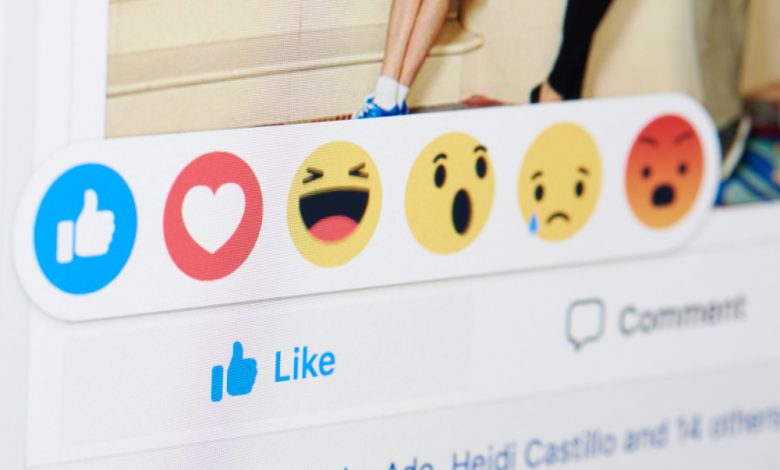 Facebook announced it will ban all political ads after polls close on Election Day. The company's vice president of integrity Guy Rosen wrote that "[W]hile ads are an important way to express voice, we plan to temporarily stop running all social issue, electoral, or political ads in the U.S. after the polls close on November 3, to reduce opportunities for confusion or abuse." 
Avoiding Past Mistakes
Last year, vice president of policy and communications Nick Clegg said that Facebook shouldn't be in the business of policing what politicians have to say, though, for many, the decision was unexpected. Last month, the social network reported it would block new political and issue ads the week before Election Day, however, according to CEO Mark Zuckerberg, the company had no plans for any other changes to its election-related policies.
The 2020 election fever shook the insiders at Facebook who are trying hard to protect the company's reputation and the US democracy. However, some critics claim the social network has to be regularly warned about platform issues. When Facebook announced the new political ads pause, lots of observers noted that the period after Election Day may be rather anxious.
Yet, Facebook's decision guarantees the company avoiding the mistakes of 2016 when it let Russian forces and some other actors to sow chaos in Trump and Hillary Clinton's contest.