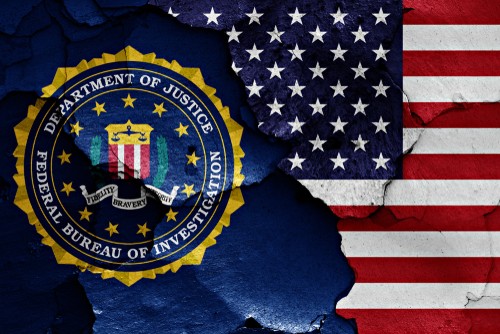 Altering documents has landed an unknown FBI official a criminal investigation, with Justice Department Inspector General Michael Horowitz saying his report will be released on December 9.
Significant Changes to Official Documents, For What Reason?
John Durham's probe into intelligence agencies continues, as Horowitz reportedly turned over evidence on an altered document, changed so much that the document itself got a new meaning, according to CNN.
Additionally, it is unclear whether or not the alleged employee still works for the FBI, and his identity has not been disclosed, although it has been confirmed that he was a low-level official. The official was previously thought to be working under Peter Strzok, later corrected that the employee did not report to Strzok, per The Washington Post.
It is still unknown how big the document's role was in the investigation of Page, specifically, whether the FISA warrant would've been approved without the document or not, but witnesses have said they have big expectations that mistakes will be found by Horowitz in how the FBI handled the FISA process, although not ones that disregard the grounds for the FBI's investigation, CNN reported.
Despite the little information there is for now, Horowitz's report on Dec. 9th is highly anticipated, and is expected to be a massive game-changer in Durham's probe into intel agencies.