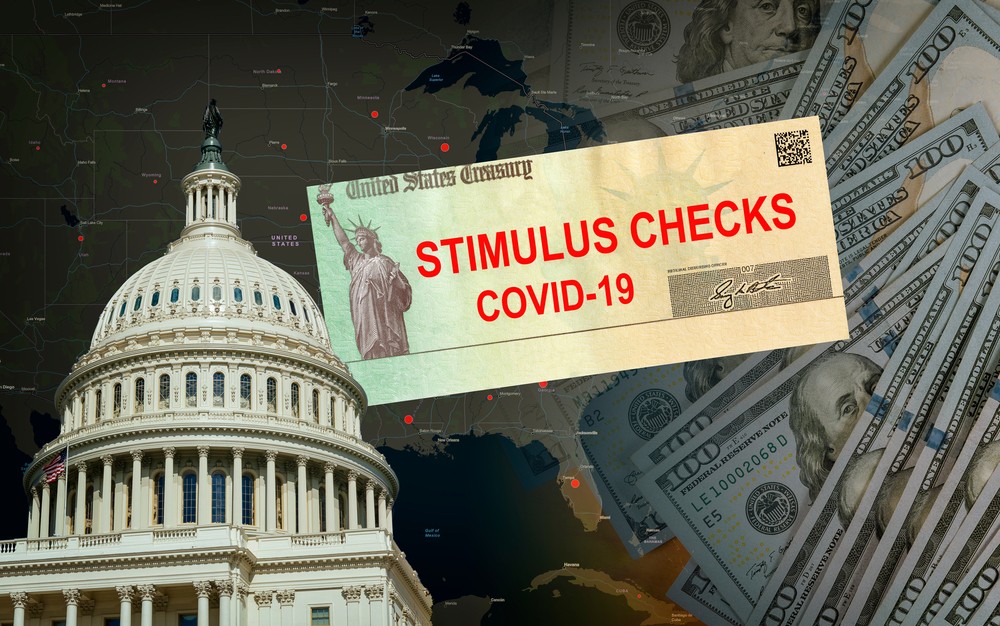 As the coronavirus pandemic keeps damaging the US economy, Treasury Secretary Steven Mnuchin reassures Americans that they will receive their checks within the next two weeks. 
Down From Five to Two 
One of the major items in the $2.2 trillion stimulus bill signed by President Trump last week is the individual checks that will be deposited into Americans' bank accounts. Rumors and speculation initially predicted up to five weeks to get the first round of checks out. However, Treasury Secretary Steven Mnuchin initially lowered the number to three weeks. Mnuchin would later set the final deadline for only two weeks.
"I told you it would be three weeks, now I'm telling you it will be two weeks," Mnuchin said at a press briefing Thursday, reassuring Americans that the checks won't be coming after three or five weeks. 
The checks and how much each person will receive is determined by income. Individuals can receive up to $1,200 depending on their gross income; however, the amount you get is reduced by $50 for every $1,000 above $75,000, meaning those who earn more than $99,000 will receive nothing. Couples who file a joint tax return will be eligible for up to $2,400, with an additional $500 per child, once again determined based on gross income. 
Worries have arisen about how people who don't file tax returns or do not have bank accounts will receive money from the stimulus package, with Mnuchin saying that checks will be sent to those without accounts, although the government prefers to deposit the money given the current situation.