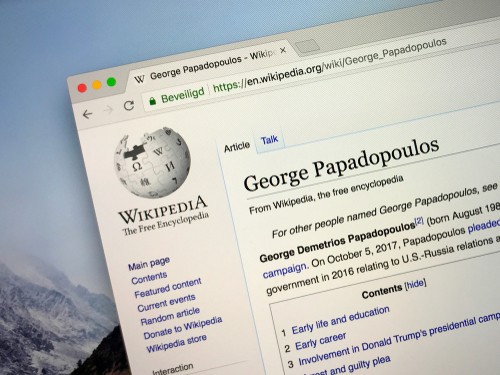 America
Former Trump Operative Papadopoulos To Run For Disgraced Dem Rep. Katie Hill's Former Seat
With the resignation of Democratic Rep. Katie Hill, former adviser to President Trump, George Papadopoulos, is now gunning to take her seat.
Recent controversy over an alleged affair with a congressional staffer sparked investigation by the House Ethics Committee into Katie Hill, prompted Hill to announce on Sunday that she's stepping down from her post.
On Monday, Papadopoulos made a post on Twitter, regarding the resignation, and hinted that he might take a shot at the seat. While he is no stranger to controversy himself, having "served 12 days in prison after admitting to lying to the FBI over contact he had with Russians while working on the president's 2016 campaign," Papadopoulos has made his move.
A second tweet on Tuesday, saying "Taking back California!" with a picture of Papadopoulos speaking at a podium was quickly followed up by him making his candidacy official. It was reported by The Hill that all necessary paperwork has been done and he will be running as a Republican.