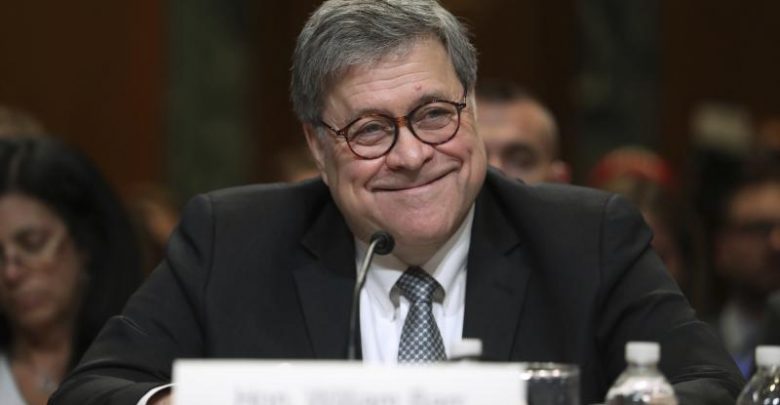 America
Freedom On Deck: Barr Faces BATTLE!!!
Is Barr Being Targeted for the "Kavanaugh Treatment?"
F.O.D. OVERDRIVE! Barr is targeted for the Kavanaugh treatment. Demon party is flailing and failing. Venezuela's in their own civil war. America is still reeling from the eight long years under Obama. All hands on deck!
Our live shows can be heard every Sunday from 3 to 5 PM EST on local radio FM station CBS 94.9 News Now and Stimulating Talk - covering Connecticut, Rhode Island and Long Island, NY.
Listen live from http://freedomondeck.com/ - and find the archives, plus supplemental FOD OVERDRIVE podcasts there and at BitChute: https://bit.ly/2LzdwYB or YouTube: https://bit.ly/2xxbTrk
Follow us on Twitter: https://twitter.com/freedomondeck Like us on Facebook: https://www.facebook.com/freedomondeck/ FreedomOnDeck@gmail.com