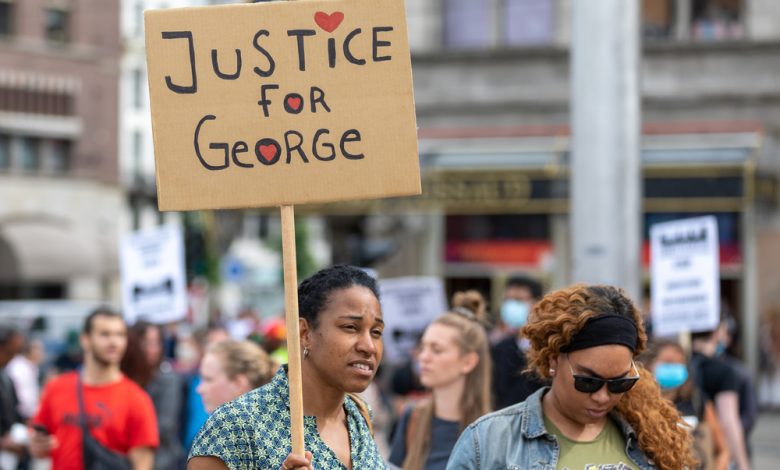 George Floyd's death was ruled a homicide by medical examiner, backed up by separate autopsy commissioned for Floyd's family.
Floyd Death a Murder
"Decedent experienced a cardiopulmonary arrest while being restrained by law enforcement officer(s)," the Hennepin County Medical Examiner's Office said in a news release Monday, confirming that Floyd was indeed murdered. The cause of death was listed as "cardiopulmonary arrest complicating law enforcement subdual, restraint and neck compression."
Derek Chauvin – the Minneapolis officer who held his knee on Floyd's neck, was charged with third-degree murder last week, with three other bystanding officers fired. A video of the incident sparked outrage and riots across America, starting from Minneapolis and spreading like wildfire across the country, despite the coronavirus situation.
A separate autopsy commissioned for Floyd's family also called the man's death a homicide, concluding that what caused it was asphyxiation due to neck and back compression – Ben Crump, the family's attorney, said.
The lawyer called for the charge against Chauvin to be upgraded to first-degree murder and for the other three former officers, who were present at the time, to be charged, although he did not say with what exactly.
The autopsy for the family was performed by Allecia Wilson and Michael Baden, who was formerly the chief medical examiner of NYC and has previously done an autopsy of Eric Garner and Michael Brown.
The two pathologists found that the compression cut off blood to Floyd's brain, and having knees pressuring his back made it impossible for him to breathe, although the descriptions differ from last week's criminal complaint against the officer.
Chauvin was also charged with manslaughter, and is currently being held in a state prison.