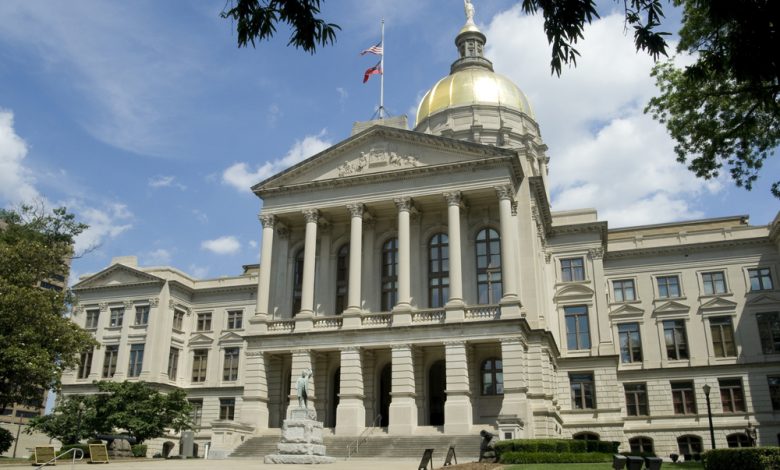 Georgia's recount efforts unearthed 2,600 unaccounted ballots during the manual recount for the recent presidential election.
According to State Secretary Brad Raffensperger, the mistake was caused by County election officials who couldn't upload some memory card votes in the scanning machine.
The manual ballot recount in Georgia started on Friday after Donald Trump and Republicans demanded an election audit in the state. 
The newly found ballots in Georgia are seen by many as a justification for the various legal actions taking place nationally as the 2020 election continues to be audited at varying levels. 
According to Republican Luke Martin, the accident is "concerning," however, it "doesn't appear to be a widespread issue." Nevertheless, Martin added he was glad it was revealed and "and it's important that all votes are counted." 
So far, no other counties have found any uncounted votes with recount figures closely matching their default numbers. At a press conference on Monday, the Secretary of State's office Gabriel Sterling asked the elections director of Floyd County to resign.

Voter Registration and Floyd County Board of Elections did not comment on the issue.

The deadline for the election audit is November 18.