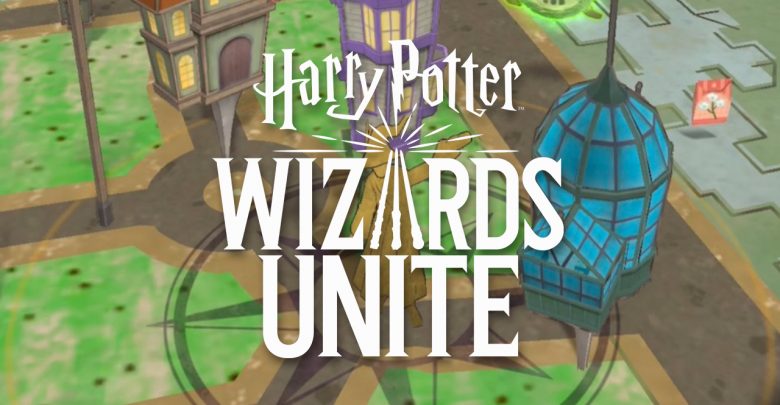 Technology
Harry Potter: Wizards Unite Game Makes 300k in One Day
Niantic games – the company behind Pokémon Go – has done it again. Teaming up with the game division at Warner Brothers, they launched Harry Potter: Wizards Unite, a mobile game that's taking the world by storm. Preliminary estimates from Sensor Tower suggest the game could have been installed some 400,000 times within 24 hours of being launched in the US and UK. As if that figure wasn't impressive enough, the game also brought in an estimated $300,000 in those same 24 hours. 
This doesn't tell the full story, though. 
The game was also available across Australia and New Zealand through a pre-launch "beta trial," and is slowly opening up to the world at large on a country-by-country basis. Sensor Tower estimates that the game managed to bring in around $80k during this test period.
As impressive as the $300k figure is, Pokémon Go was a bigger hit; grossing $1.6 million across the two markets in the same timeframe. 
It took Harry Potter: Wizards Unite around 15 hours to become the top app by revenue in the iOS App Store. Once again, this is a little slower than Pokémon Go, which was an instant hit. It debuted at number 1 when it was launched on July 6, 2016, and was downloaded 7.5 million times in the US within 24 hours. 
The game is ranked No. 102 on the iOS App Store for overall revenue in the US, and it sits at 48th place in the UK. However, App Annie is reporting slightly different figures for the game. They suggest that the game has broken into the top 100 for revenue. 
Don't let all the comparisons to Pokémon Go fool you though. This is still an incredible success for a game, especially one with a smaller market share and demand than Pokémon. The game got off on the right foot, and things are only expected to continue to improve from this point out. Both Sensor Tower and App Annie are predicting major success for Harry Potter: Wizards Unite. 
Sensor Tower estimates that the game will bring in upwards of $500 million in revenue during its first year. App Annie hasn't given a figure for the year, but do believe that the game will hit $100 million in consumer spend within 30 days.