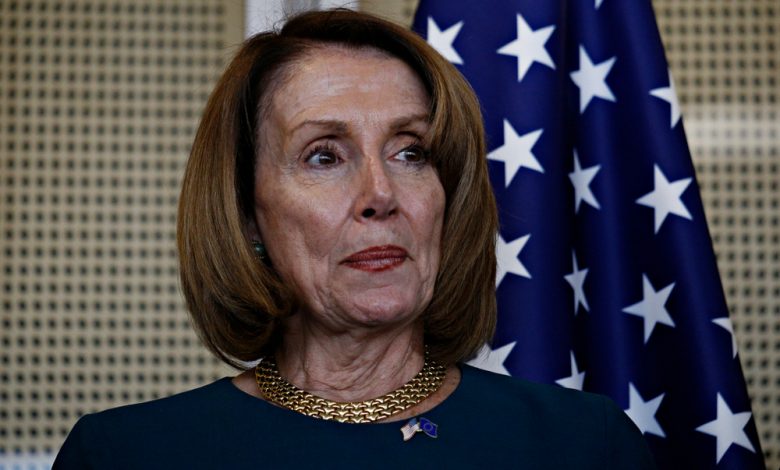 Procedural wrangling is taking center stage in DC, as House Minority Leader Kevin McCarthy (R-CA) is asking the Supreme Court to rule against the allowance of the chamber's proxy voting that began in May of last year to allow for social distancing during the COVID-19 pandemic.
Speaker of the House Nancy Pelosi (D-CA) had previously announced 3 weeks ago that Congress could continue to cast their votes by proxy until the end of this month.
Proxy Voting is when a member of Congress who expects to be absent from a vote gives the chairman, ranking member or another member permission to cast a vote for him or her.
I'm asking the Supreme Court to uphold the Constitution by overturning Speaker Pelosi's perpetual proxy voting power grab.

She cannot be permitted to write rules that violate the Constitution itself, including the requirement for Congress to assemble in person.

Full statement: pic.twitter.com/Q9ksUcFCcB

— Kevin McCarthy (@GOPLeader) September 9, 2021
The speaker has the option to extend the proxy voting period if the House sergeant-at-arms and Capitol physician confirm there is still a public health emergency.