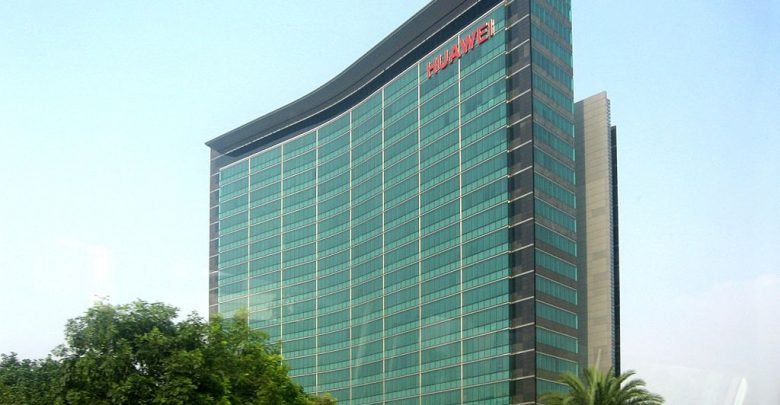 Economy
How Companies in the US are Avoiding the Huawei Ban
Even though President Trump has banned the sale of American technology to Chinese telecommunication company Huawei, many chip makers in the United States are still selling millions of dollars worth of products to the company, according to people with knowledge of said sales. 
They claim that industry leaders such as Micron and Intel have managed to find a way to avoid labeling their goods as American-made. Goods produced by American companies that are made outside of the country aren't always considered to be American-made. It's said that the parts started reaching Huawei around three weeks ago. 
These sales will allow Huawei to continue selling their smartphones, servers, and other equipment. It also highlights how difficult it is for the Trump administration to act against companies it considers to be a threat to national security. 
American companies are still allowed to sell technology supporting current products – at least until mid-August – but they are banned from supporting future products. It's unclear how much of these sales will go to future products, but the people believe sales have likely topped hundreds of millions of dollars. 
Kevin Wolf, a former official with the Commerce Department and a partner at the law firm Akin Group, has reportedly advised several American companies doing business with Huawei. He allegedly told executives that American companies were still able to supply Huawei, provided that the goods and services offered to the company weren't made in the United States. 
For example, American companies could supply chips to Huawei as long as they were manufactured outside of the United States and didn't contain technology that could pose a risk to national security. Even so, there are still limits on American manufacturers. If a chipmaker provided troubleshooting or instructional services from the United States, for example, then they wouldn't be allowed to sell to Huawei even if the actual physical chip was made outside of the country. 
It's said that the Trump administration is aware of what is happening, but they aren't sure how to respond. Some officials feel the sales undermine the spirit of the law, and they are undermining governmental efforts to put pressure on Huawei. Others are quietly condoning the moves because it lightens the burden of the ban. Huawei buys an estimated $11 billion of US technologies each year. 
Officials are disappointed that Kevin Wolf, who once helped prevent this kind of thing, is now assisting companies in circumnavigating the ban. Outside of that though, they have yet to make any official moves to prevent this from happening.