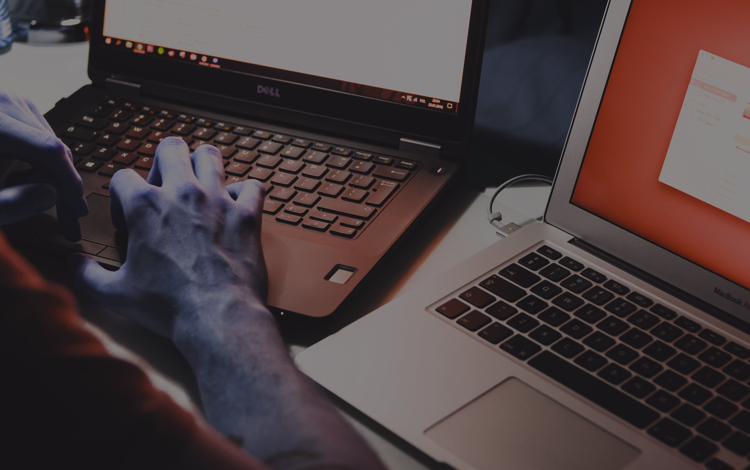 The "Your Browser Has Been Blocked" virus is a malicious web page containing javascript code that prevents you from closing the browser window or switching to a different web page. You should be aware of this type of ransomware, how it spreads, and the steps to take to remove it from your computer.
Identifying the Threat
You may land on the "Your Browser Has Been Blocked" virus page thanks to a browser hijacker that has found a way to sneak itself into your system without your knowledge. It pretends to be from the FBI Cyber Department, claiming that you have violated copyright and related rights law and illegally viewed or distributed pornographic content. Last but not least, it may demand that you pay a $300 fine to regain access to your files and computer.
The "Your Browser Has Been Blocked" virus page would typically show up on your desktop when browsing legitimate sites that have been hacked. Certain shady sites, such as torrents, streaming videos, pornography, and file sharing, can also lead to the contraction of the Mac FBI virus and similar malware. Failure to pay the ransom may result in fake legal repercussions, including fines of up to $500 or imprisonment for two to eight years.
It is important to remain vigilant against ransomware attacks, as they can cause significant damage if left unchecked. You should ensure that your computer is always updated with the latest security patches, install anti-virus software, and practice safe browsing habits. Additionally, you should avoid clicking on suspicious links or downloading unknown files, as these could potentially contain malicious code. otherwise, you may need to shut down and start over in Safe Mode with Networking at the least.
Preventing Future Infections
The  "Your Browser Has Been Blocked" virus detects your IP address and hostname and displays a false warning asking for a ransom to take over your computer. It can rapidly launch when Windows is launched, connect to a remote IRC server, and forward data to cybercriminals without your knowledge. It cannot simply be uninstalled or removed from the control panel and can escape from all legitimate antivirus programs. To reduce the risk of having this virus installed in a system, be careful when downloading freeware, clicking on unsafe links, or opening unknown email attachments. Once the virus is installed, a message will appear on the screen claiming that you have violated certain cyber activities and must pay a fine. Do not ever fall for that fine; otherwise, your computer will remain locked, and you won't be able to get your money back.
Using System Restore to Return to a Clean State
Such viruses are typically spread through email campaigns or malicious websites, and they can lead to serious security issues for the affected user. In order to remove the virus from an affected system, you should first uninstall any suspicious or recently-installed applications. You should then scan your computer with recommended malware removal software in order to detect any remaining traces of the virus. Finally, take additional steps to update your security software to protect against future attacks. By following these steps, you can ensure your system is free of viruses and similar malware threats.