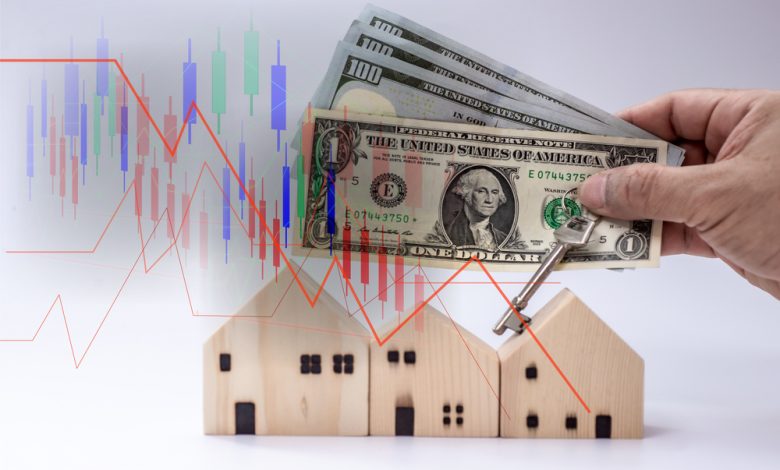 A ban on evictions and foreclosures on homes backed by the Federal Housing Administration will be getting extended through the end of the year.
Ban on Evictions/Foreclosures Extended
Roughly 8.1 million homeowners with single-family mortgages insured by the FHA will be safe for now, as a ban on evictions and foreclosures was announced by the Department of Housing and Urban Development.
"We are looking at a myriad of options to ensure the American people do not lose their homes during the Coronavirus pandemic," HUD spokesman Brad Bishop said Tuesday.
The extension on the ban comes roughly a week after President Trump signed an executive order, which has federal agencies reviewing whether or not "measures temporarily halting residential evictions" are necessary in order to contain the spread of COVID-19.
The ban, however, only covers FHA mortgages and not ones backed by Fannie Mae and Freddie Mac, which guarantee roughly half of the US mortgage market. The previous four-month eviction moratorium expired July 25, as it was included in the CARES Act.
The order also provides no direct money to tenants in dire straits financially, although the president did direct both the HUD and the Treasury to identify potential sources of funding. Despite the move being made to protect Americans from losing their homes during the pandemic, some have criticized and dismissed it as "practically meaningless."
The White House and Congress are still locked in negotiations over the upcoming coronavirus economic relief package, with most of the benefits that came with the CARES Act likely being scrapped and not included in the next bill.