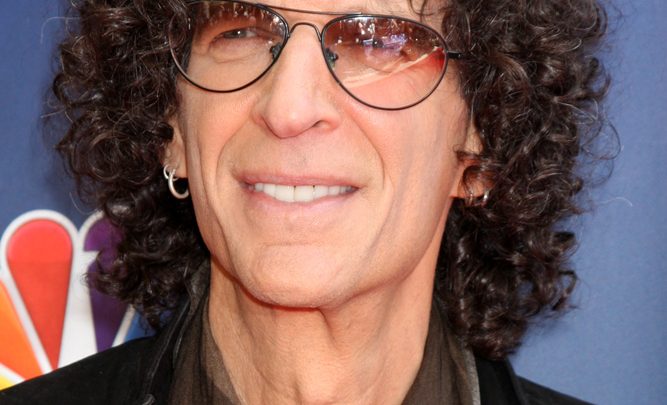 Hillary Clinton joined Howard Stern on Wednesday as part of a promotional tour for "The Book of Gutsy Women" and dropped some interesting comments.
Clinton's debut on Stern's show
The former Secretary of State and 2016 runner-up Hillary Clinton came on Howard Stern's show Wednesday, making some comments about politics here and there, and answering a rumor.
Stern took a direct approach when he asked Clinton whether or not she ever had a "lesbian affair," as rumors have had it, to which Clinton responded:
"Well, contrary to what you might hear, I actually like men."
She then went on to talk a bit about her relationships before Bill Clinton, saying she "dated a lot of different people," and had no problem in getting dates and admirers. She reminisced on how she met her husband at the Yale library and that they shared a "magical, electric, and magnetic" connection.
The former Secretary of State also commented a little on politics, including Trump, Lindsey Graham and Bernie Sanders.
"He has made it possible for all the worst impulses. It's like Pandora's box, you lift the top off and things start flooding out. That's difficult to get back in the box," she said about Trump, also thinking back to the time she called him to concede in the 2016 elections, saying he was probably "more shocked than me."
She also recalled her time working together with Sen. Lindsey Graham, saying she doesn't "know what's happened to Lindsey Graham." Stern asked her whether or not she thought that Graham had "sold his soul to the devil," to which Clinton responded it's a "fair question," despite not giving an answer.
In retrospect of the 2016 elections, Clinton also commented on Sanders, saying she was "disappointed" that he did not exit the race sooner to give her a bigger chance, adding that she hopes "he doesn't do it again to whoever gets the nomination" next year.