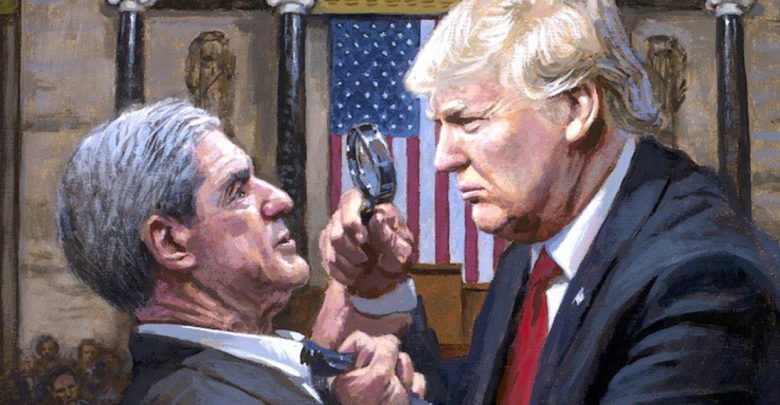 The President's attorney has heard enough to know something fishy has occurred within the Mueller probe.
Rudy Giuliani now wants special counsel Robert Mueller investigated for destruction of FBI evidence.
His interview with Hill.TV contained the bombshell accusation.
Giuliani, noted that Mueller allowed text messages to be erased from now-fired FBI official Peter Strzok and FBI lawyer Lisa Page, The Hill reports.
Strzok and Page were involved in investigating any possible ties between the Trump Campaign and Russia beginning in 2016.