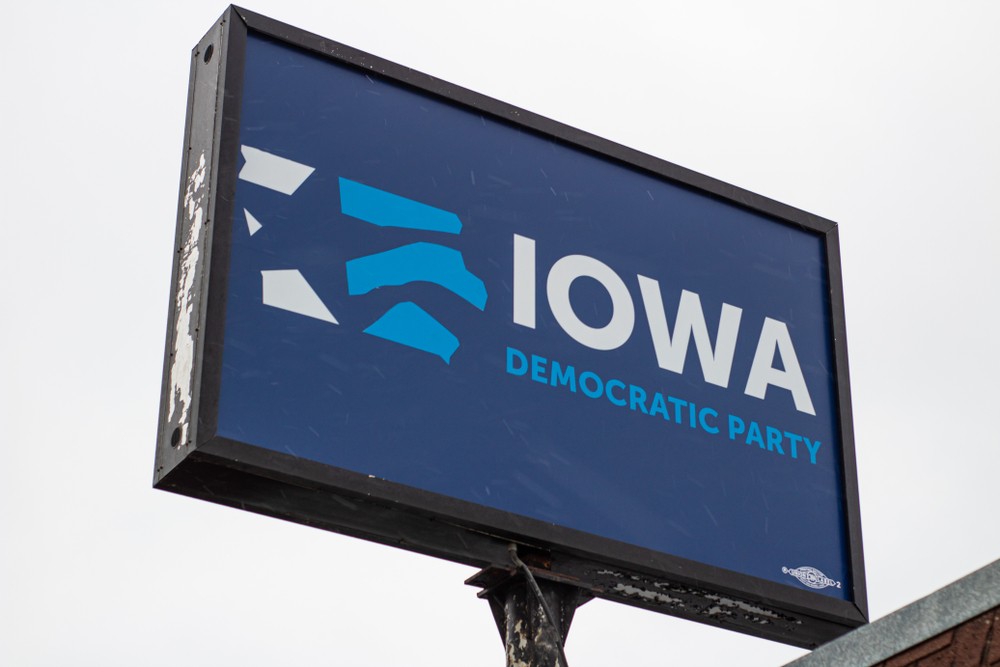 President Pete? Is Bernie getting burned again? The most disastrous Iowa Caucus in history is finally giving Americans some clarity on the direction of the 2020 Democratic Presidential primary.
Mayor Pete Buttigieg has controversial ties to the app at the center of the breakdown in the reporting of results. Results, that are so far wildly positive for the previously little known, small town Mayor of South Bend, IN.
Bernie Sanders so far looks like he will walk away with another 2nd place finish, this time without the need for a coin flip. The votes are still being tallied so Sanders could still surge to victory.
Here are the full up to date numbers via the LA Times:
Democrats
CANDIDATE
SDEs*
PCT.
Pete


Buttigieg

564
26.2

%

Bernie


Sanders

562
26.1
Elizabeth


Warren

387
18.0
Joe


Biden

341
15.8
Amy


Klobuchar

264
12.3
Andrew


Yang

22
1.0
Tom


Steyer

7
0.3

Other

1
0.0
Michael


Bennet

0
0.0
Michael


Bloomberg

0
0.0
John


Delaney

0
0.0
Tulsi


Gabbard

0
0.0
Deval


Patrick

0
0.0

Uncommitted

4
0.2
99.94% precincts reporting
* State delegate equivalents are the estimated number of state delegates a candidate will receive based on preliminary results.
Republicans
CANDIDATE
VOTES
PCT.
DELEGATES

✓ WINNER


Donald


Trump

31,464
97.1

%

925
2.9
-
100% precincts reporting