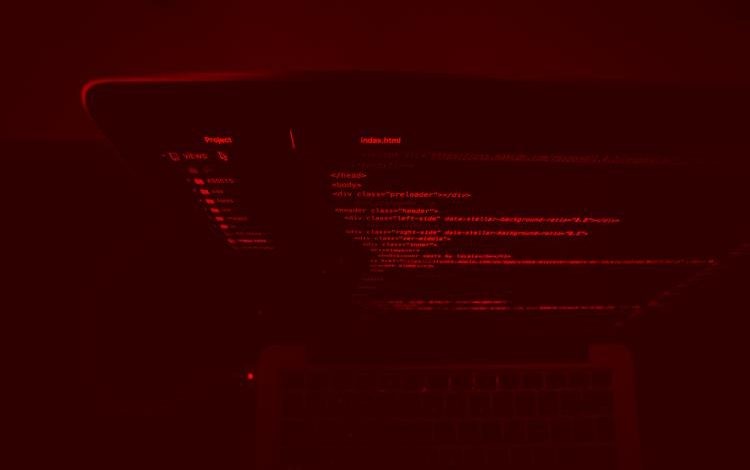 Telegram CEO Pavel Durov has accused Apple of "destroying dreams and crushing entrepreneurs" with its App Store commission rate, which he says is higher than any government-imposed value-added tax (VAT). He said that Apple's commission rate discourages developers from innovating and limits their ability to invest in their businesses. He called on regulators in the European Union, India, and elsewhere to take action against Apple's "obscured" App Store rules. Durov's comments come after Apple's South Korean headquarters were raided by antitrust regulators following a complaint by developers that the company was charging them more than the standard 30% commission rate.
In a blog post on the Telegram website, Durov said that Apple's commission rate is "artificially high" and called on regulators to take action. He said that while the App Store has been a "great platform" for Telegram, the company has been forced to make changes to its business model due to Apple's commission rate.
"We are not against fair competition. But when the rules of the game are set up to explicitly favor one player over others, it becomes a rigged system," Durov said. "And when this player happens to be a powerful monopoly like Apple, it hurts innovation and crushes entrepreneurs."
"We call on antitrust regulators in the European Union, India, and elsewhere to take a close look at Apple's obscured App Store rules and consider setting up a level playing field for all developers," Durov said.
Apple has not yet responded to Durov's comments. However, the company has been facing increased scrutiny from antitrust regulators in recent months. In June, the European Commission launched an antitrust investigation into Apple's App Store practices, and in July, the U.S. Department of Justice announced that it was investigating whether Apple's App Store violates antitrust laws.