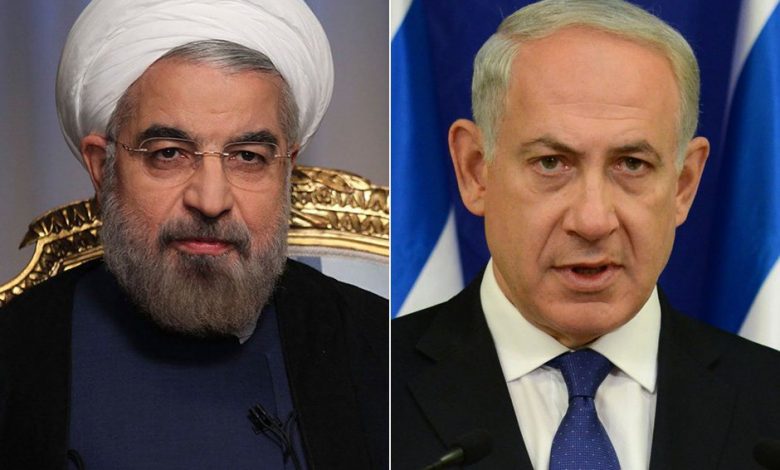 Tensions are rising between Israel and Iran.

Israeli officials are warning that Iran is planning to attack northern Israel in retaliation for the recent airstrikes in Syria, which have been attributed to Israel. Iranian personnel were killed in the attack according to the The Times of Israel.

Israeli media outlets have said that military and intelligence agencies are aware of a plan by Iranian officials to have Hezbollah or other Shiite terror groups attack launch missile attacks against the United States ally.

https://www.youtube.com/watch?v=cmvcoz5L6Zs

It is thought that Iran is interested in striking military targets, and that this type of retaliation will avoid full-fledged war with Israel.

Israeli Prime Minister Benjamin Netanyahu will be traveling to Moscow on Wednesday  to ask Russia to pressure Iran into avoiding such an escalation.

Netanyahu told his weekly cabinet meeting that Israel is "prepared for every scenario. We don't want confrontation, but if there needs to be one, it is better now than later,"
"In recent months, the Iranian Revolutionary Guards transferred to Syria advanced weaponry in order to attack us both on the battlefield and the home front, including weaponized UAVs, ground-to-ground missiles and Iranian anti-aircraft batteries that would threaten air force jets." -Benjamin Netanyahu
Israel is attempting to prevent an attack and has warned that it will hit all Iranian targets in Syria should Iran strike at Israel.