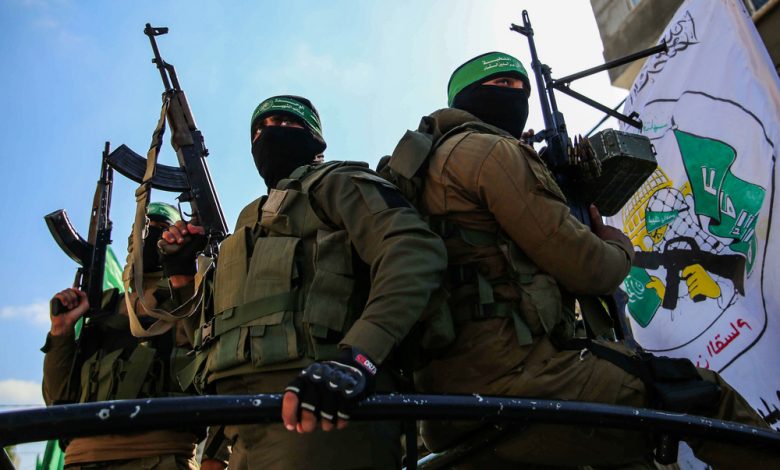 Israel said on Thursday that it would begin the process of seizing cryptocurrency accounts used by the Palestinian group Hamas to raise funds for their armed fighters.
Israeli Defense Minister Benny Ganz ordered security forces to confiscate the accounts after a joint operation discovered an e-wallet network used by Hamas to raise funds in Bitcoin and other cryptocurrencies.
Ganz said Hamas was running online fundraisers for its military wing, an effort that accelerated after the 11-day war on Gaza in May. Cryptocurrencies like Bitcoin are preferred for illegal transactions because they are considered difficult to trace.
Last year, the US Department of Justice seized millions of dollars from cryptocurrency accounts relied on by militant groups, including al-Qaeda and ISIS, to fund their violent organizations and conspiracies.
DOJ claims to have seized about $2 million, in addition to more than 300 cryptocurrency accounts, four websites, and multiple Facebook pages linked to the system.
Part of the US investigation focused on the military wing of Hamas. Law enforcement agencies confiscated more than 150 cryptocurrency accounts alone which had laundered funds to and from accounts managed by the group.
Hamas, which seized Gaza from rival Palestinian forces in 2007 and waged four wars with Israel, is considered a terrorist group by both Israel and the West.