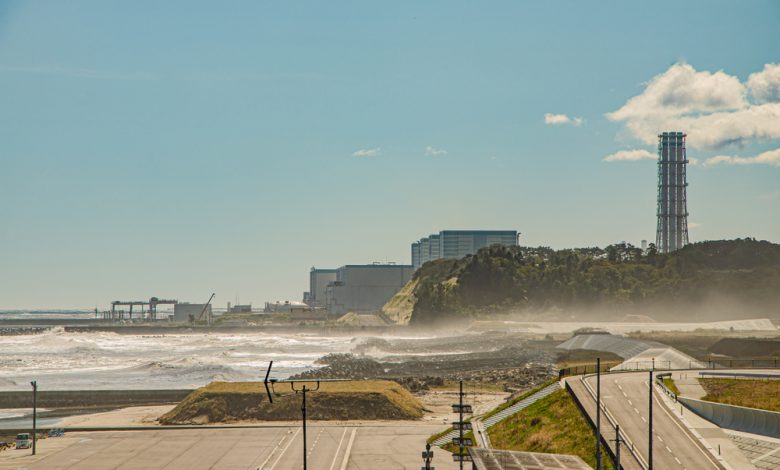 Japanese officials are planning to release over 264 million gallons of radioactive water into the Pacific Ocean in the following couple of decades as an effort to dispose of the radioactive waste remaining from the 2011 Fukushima nuclear disaster.
Multiple Countries at Odds With the Discharge of Radioactive Water
China, South Korea, and Taiwan condemned the plan, with Beijing urging Tokyo to deal with the issue prudently, according to Bloomberg, which first reported the program. Local fishing groups also opposed Japan's plans, with several environmental organizations warning against the discharges.
Japanese Prime Minister Yoshihide Suga responded to the concerns, saying that the treated water disposal is an "unavoidable issue for decommissioning the Fukushima nuclear power plant." The U.S. also backed up the plan, saying that it is in line with global standards
The decision ends years of debates over how to dispose of the water accumulated ten years ago when the Fukushima Dai-Ichi nuclear power plant experienced a meltdown following an earthquake and a resulting tsunami that damaged the facility and led to large amounts of radiation being released.
In 2012, a Japanese commission found that Tokyo Electric Power Company, the company responsible for overseeing the plant, failed to prepare for damage containment and had not developed a proper evacuation plan for employees.