Economy
Major Chip Manufacturer TSMC Shuts Down Factories Due to Computer Virus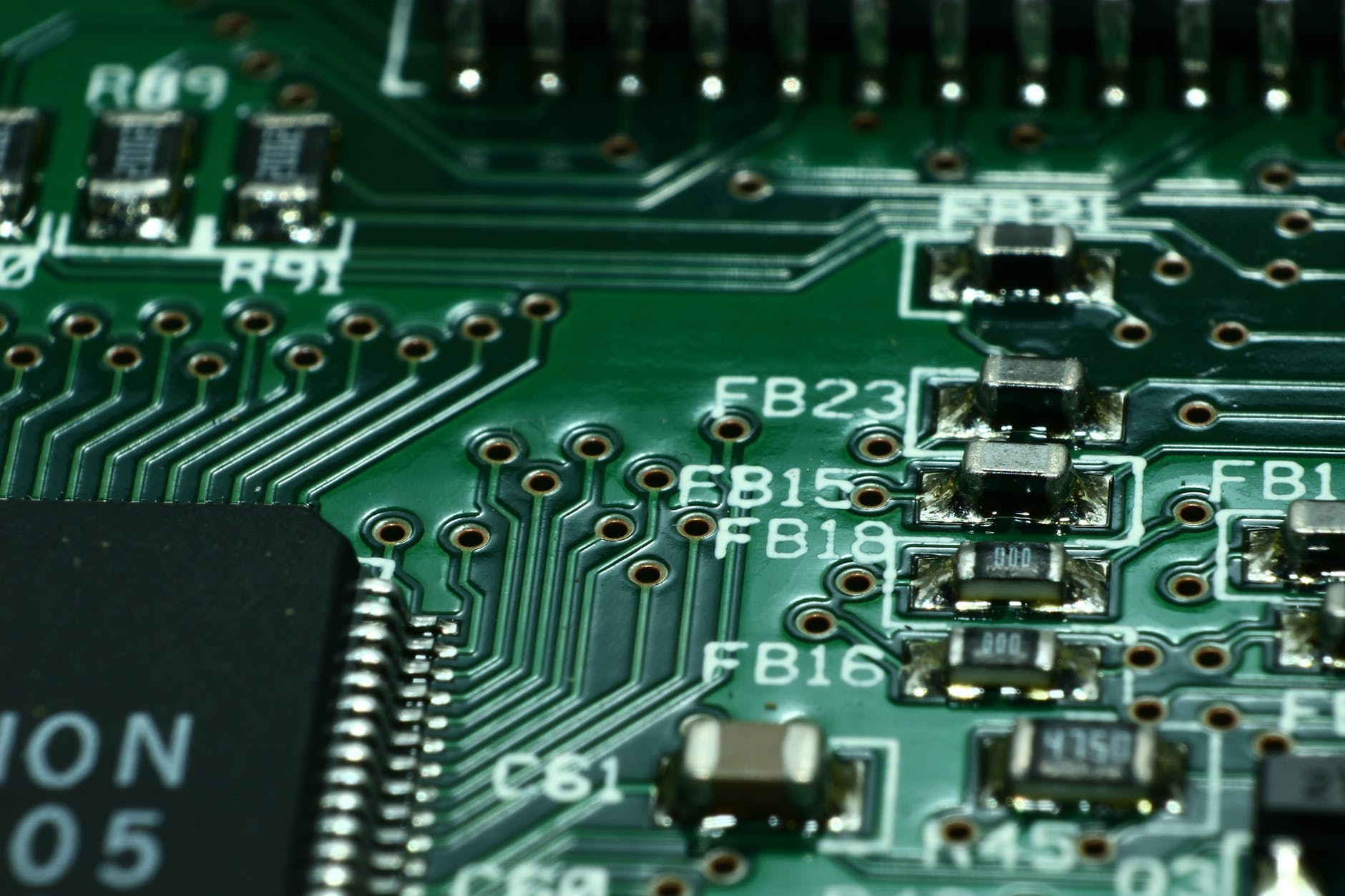 Chip manufacturing company Taiwan Semiconductor Manufacturing Co. (TSMC) was forced to halt production on several factories due to a computer virus. Details on the virus or the person behind it remain unclear. While the company managed to maintain partial operation on some of the infected factories, others will not be operational until Sunday. TSMC is currently assessing the extent of the virus infection on each factory and will give a more detailed report on Monday.

According to a statement done by TSMC officials on Bloomberg News, this is not the first time the firm has been targeted by a virus. However, this is the first time that a virus affects their production line. Officials further state that this was not a network intrusion. This could mean the introduction of the virus was an inside job.

TSMC makes chipsets for major tech companies like Apple Inc. and Qualcomm Inc. It is still unknown to what extent this will affect TSMC's production line. Significant delays in the company's production due to the virus might have a trickle effect on other technology companies. This is especially true for Apple given that TSMC is the only company that develops the custom A1 processors used in iPhones. Extended delays could have an impact on Apple's launch of its 2018 iPhone.