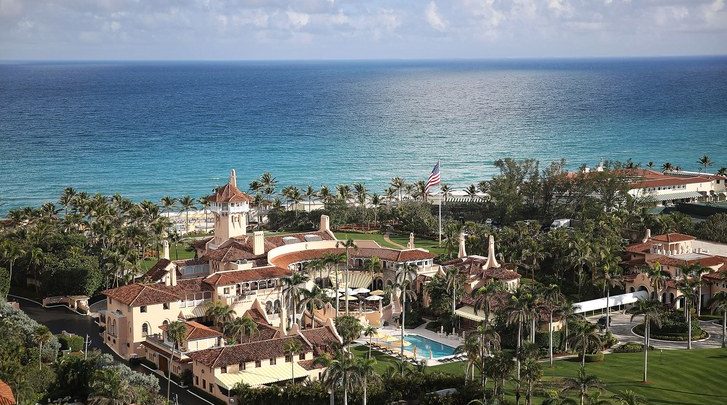 Secret Service agents at president Trump's Mar-a-Lago estate seized a malware-infected USB drive from a Chinese woman who attempted to infiltrate the villa during the end of March. According to testimony by one of the agents on Monday, the USB drive started installing several files into his computer the moment it was plugged in. Analysis of the nature of the data on the USB drive remains inconclusive. The FBI is investigating the Mar-a-Lago breach and treating the matter as a national security issue.
The woman in question, Yujing Zhang, 32, was arrested for unlawfully entering a restricted. According to The Daily Beast, investigators found in her hotel room a signal detector, a second cell phone, nine USB drives, five sim cards, $7,500 and $663 in Chinese Yuang. Zhang states that she gained received an invitation to Mar-a-Lago from a man named Charles Lee. Lee and his partner Li Yang advertised events that granted access estate.
The whole ordeal seems highly suspicious when you consider the nature of the breach and multiple sim cards and USB drives found at Zhang's hotel room. Zhang denies that she was conducting any sort of espionage for China. The prosecution has not brought up espionage charges, but this might change as the investigation continues.