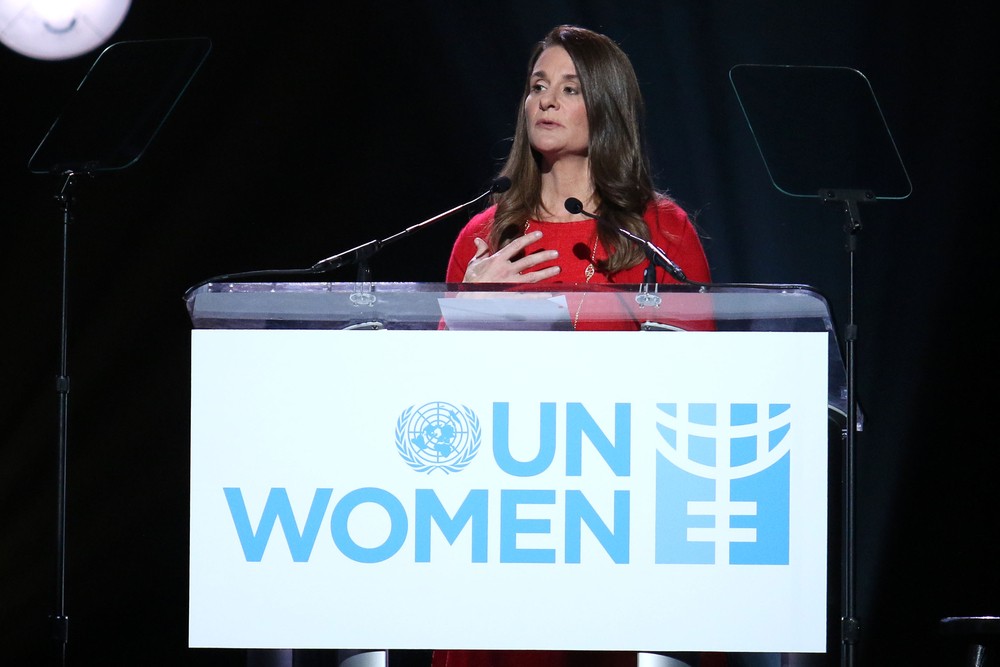 Melinda Gates has committed to investing $50 million towards creating more opportunities for women who want to enter the tech business. This infusion of capital is to be felt outside of the usual power centers of New York and the Bay Area.
Starting in Chicago
A new initiative of Pivotal Ventures is beginning, as $50 million will be used to increase the amount of opportunities for women in the tech sector in cities outside the already established hubs – the initiative will focus on three US cities over a span of five years, with the first being Chicago.
The "Gender Equality in Tech Cities", also abbreviated as GET, will be focusing on increasing the percentage of women with computing degrees and tech jobs, as well as startups with female founders.
"As the tech industry continues to expand beyond Silicon Valley to other areas across the country, we have the opportunity to re-imagine what the sector could look like. If these emerging tech hubs are supported to prioritize women's representation and inclusion as they grow, they will be better positioned to tap into the full range of local talent, while also helping create a blueprint for closing the industry's gender gap nationwide," Gates wrote in a LinkedIn post.
The goal is to "maximize the impact of local women-in-tech efforts, crowd in other funders, and foster local coordination that can accelerate the pace of change, nationally," Pivotal Ventures' statement reads.
"Recently, however, there have been signs that other metropolitan cities around the country have potential to be America's next promising hubs for tech, especially as the demand for more accessible and affordable cities continues to grow," it continues.
One of the ways to address the issue, as the statement mentions, is to focus on not the already-established tech hubs, but rather on the emerging ones, such as Chicago, which despite not making it to the top 10 cities for VC funding in the US, it did secure a spot in the US' top 10 by count of VC deals, with Chicago-based companies pulling in about $1.5 billion in venture capital in 2019, per Crunchbase.