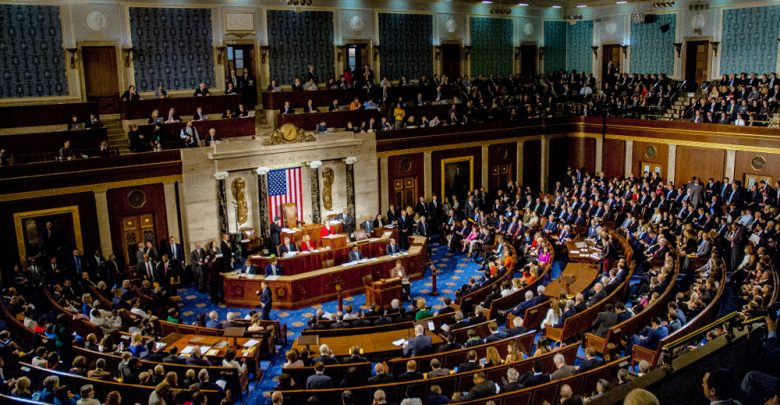 A hearing on Monday will be held to begin gathering evidence in the latest impeachment saga news.
Impeachment Moving Forward
A day after a House Judiciary Committee hearing with four experts on whether or not President Trump committed impeachable offenses, and several hours after House Speaker Nancy Pelosi's announcement of drafting articles of impeachment, the House Judiciary Committee announced a hearing on Monday, starting at 9 a.m., which will feature presentations from counsels for both parties on the House Intelligence and Judiciary committees.
Democrats must be getting a rush, as impeachment is progressing, and are looking at a vote on articles of impeachment possibly before Christmas, and the articles could be sent for consideration by the House Judiciary Committee as soon as next week.
During the presentations, the President and his counsel will be allowed and invited to attend and even ask questions. So far, the three most likely articles Democrats will choose are the ones they've been going with since the start of the saga – abuse of power and bribery, obstruction of Congress and obstruction of justice.
Despite Democrats' hopes and probably happiness about finally making way and moving forward to impeaching Trump, Republicans have been quite happy about the news, including Trump himself, who asked for the whole thing to be done fast, so that the "Country can go back to business."
Eventual hearings in the Senate will decide the outcome and whether or not Trump will be impeached, but Republicans still have quite a big lead on Democrats, with no concrete evidence of any wrongdoing, and involved parties denying the allegations. It's looking to be a tough fight for Democrats while Republicans are hoping the matter gets settled fast.