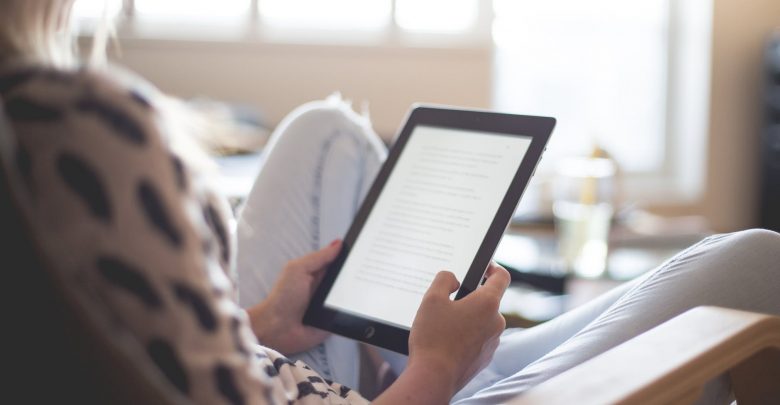 It looks like Apple is gearing up to release some new iPads this fall, and it could be a break from the regular tradition that sees them release entry-level iPads in the Spring and Pro models in the summer. Evidence found by MySmartPrice suggests there could be up to seven new iPad variants this year, including a newly designed entry-level iPad choice.
We know all of this thanks to the Eurasian Economic Commission. Apple isn't in the business of leaking things, but they need to give the commission details of their latest products a few months before launching them in the five countries the commission serves; Armenia, Belarus, Russia, Kyrgyzstan, and Kazakhstan. Without clearance from the commission, Apple wouldn't be able to sell in these countries.
It's hardly surprising that the company would offer up just the most basic of information. They filed certification documents for five different model numbers; A2197, A2068, A2230, A2228, and A2198. The filing includes the line "Product Name Full Tablet computers of the trademark 'Apple' models !2200, !2232 (iPad OS software version 13)", which is why we know that these are new iPads.
We don't know what the new iPads might look like yet. There are no images out there to be checked out. It's likely that they will be similar to the last iPad model though, perhaps with narrower bezels on the bottom and top. It's also likely that the new models will use Touch ID, rather than the typical Face ID found with the current models.
As for when the iPads may be released? Well, tradition dictates that there will be an iPhone (or three) announced in September. Tablets will pop up a little later on at another event, likely in October.
Apple traditionally prices their entry-level tablets keenly. Their current entry level tablet retails for $329 and this isn't likely to change much. There are still a lot of unanswered questions about these new iPads, so be sure to check back for more information when it becomes available!