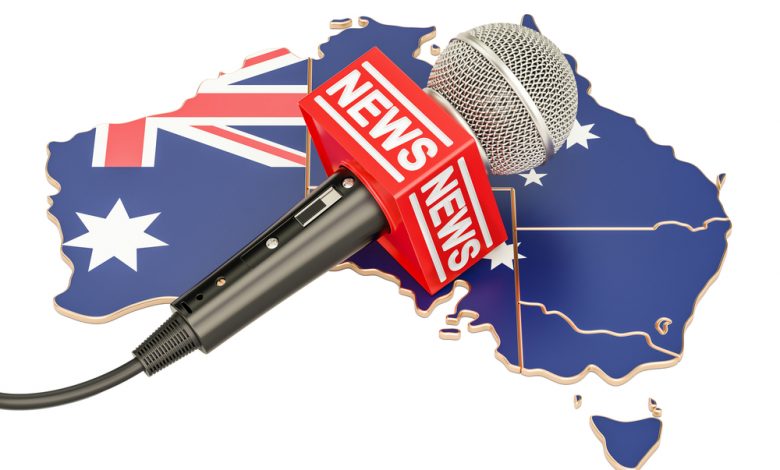 Australia has passed a new law that will force tech firms to pay publishers for news content. The new law has been passionately debated in recent months, with tech companies strongly opposing the initial version of the legislation, which would have allowed media outlets to bargain with them either individually or collectively.
Google and Facebook Adapt to the New Legislation
Earlier this month, Facebook started blocking Australian publishers in opposition to the legislation. However, the tech giant will be restoring the affected pages after lawmakers altered the original law proposal.
Facebook has said that the revision will allow the company to "support the publishers we choose to." The firm later revealed that it had struck a deal with Australian news company Seven West Media.
Google has also partnered with Australian publishers, including Seven and Rupert Murdoch's News Corp.
The Australian lawmakers said that the legislation is not final and will be reviewed by the Department of Treasury after a year to "ensure it is delivering outcomes that are consistent with the Government's policy intent."
The historic law has prompted other countries to follow suit, with the U.S and E.U. facing pressure to adopt similar measures. Canada's government has also expressed its intentions to introduce a similar bill in the coming months.